Vitri Plate For Vitrification
Features and Advantages of Vitri Plate for Vitrification
The amazing features of the Vitri plate for vitrification come with a number of benefits.
These plates have no blind spaces in the wells, so washing them never results in the loss of the embryos.
They are suitable for the required volume of each solution (ES and VS) and have options for simple handling.
Placing embryos on Cryovial with the least amount of volume VS will be simpler.
Cryovial holders are included with each plate to help with washing and placement.
One dilution plate comes with a warm plate, which is necessary for quick and effective warming. Devitrification or warming failure doesn't exist.
They are small and have no blind spots inside the well. The embryos are always preserved during the heating and dilution procedure.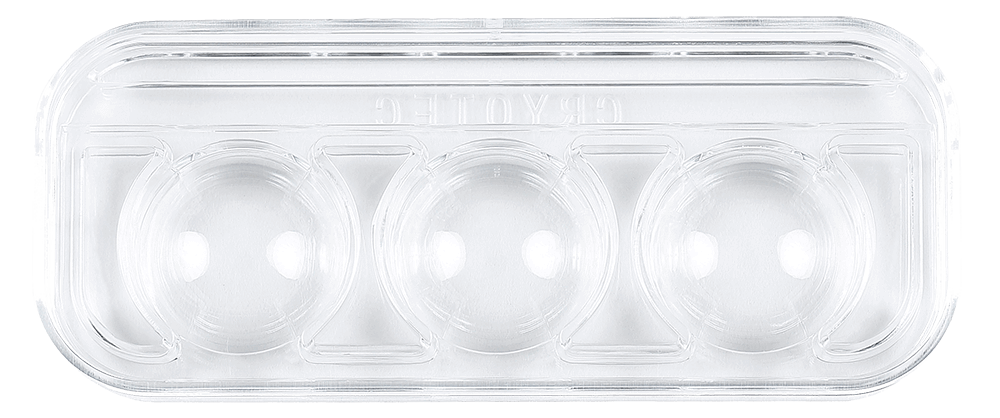 At GFS, we offer a cutting-edge line of vitrification plates that are ready to use and specially created to meet requirements for the duration of early embryo fertilization and culture, human oocyte fertilization, culture of embryos, transfer procedure, micromanipulation, Oocyte, and cryopreservation. However, we provide these products to IVF clinics for high-performance vitrification so that ART centers can preserve oocytes and embryos with a survival rate of more than 99%. Besides, they raise the likelihood of effectiveness and success in this way.
On the other hand, we make sure that the delivery is done securely and comes with a thorough user manual. Place your order right away, and we'll take care of everything—from packing to delivery—for you.