IVF and Embryology training!
Given the rapid increase in demand for fertility specialists across the globe, more and more medical aspirants are getting inclined towards IVF and Embryology training. Now, as you put your first step in the same direction, you first need to connect with a reputed name in the IVF and Embryology training domain.
At GFS, we take pride in being known as the manufacturer of top-tier IVF products. Apart from this, we further facilitate top-of-the-line IVF and Embryology training with the support and assistance of our fertility coach Dr. Goral Gandhi. At GFS, we offer IVF and Embryology training in all aspects of assisted reproduction, starting from fundamental laboratory sciences to clinical practices to the conception and operation of a new IVF facility.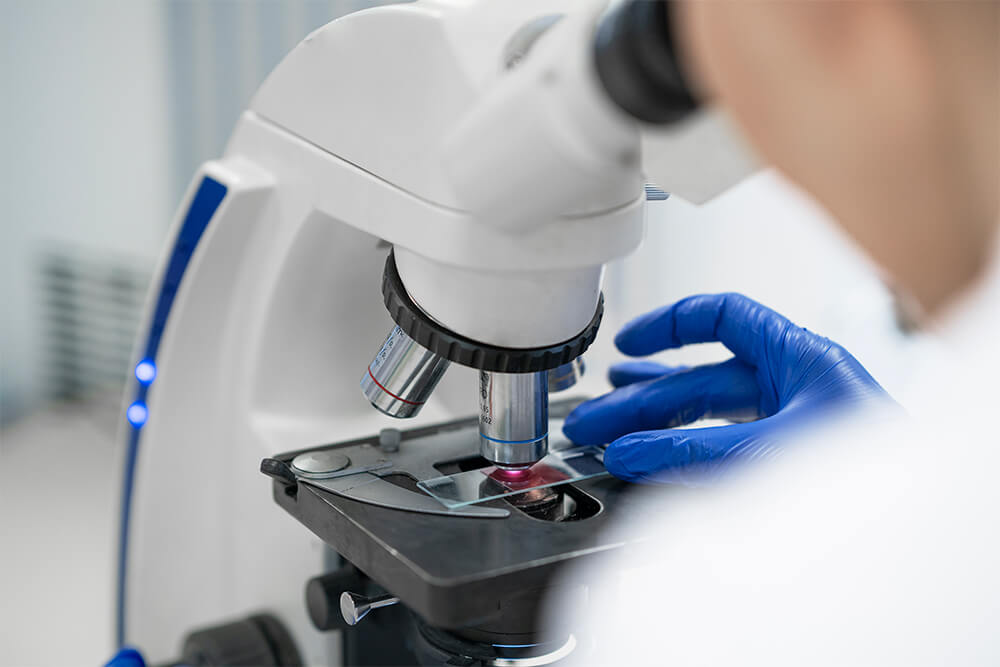 The emphasis of the courses—which combine theory and practice—is on developing participants' hands-on skills, whether they are newcomers or seasoned professionals. Now, as you decide on getting this IVF and Embryology training from GFS, you must first get familiar with all the related elements and aspects.
Key elements of IVF and Embryology training!
Reproductive medicine has undergone a drastic transformation thanks to in vitro fertilization (IVF) and embryology, which now provide treatments for a wide range of genetic disorders and fertility problems. That said, in vitro fertilization (IVF) involves fusing sperm and eggs outside of the body in a lab to produce an embryo. Besides, once successfully formed, this embryo is then placed inside the uterus of a woman. That said, the following significant areas are covered in IVF and embryology training:
Understanding Reproductive Anatomy and Physiology
Trainees must acquire a thorough knowledge of both male and female reproductive anatomy and physiology, including hormones and their functions in reproduction, the menstrual cycle, gametogenesis, fertilization, and early embryo development.
Hands-on laboratory skills
these skills are essential because a significant portion of the IVF and embryology processes take place in a laboratory setting. Moreover, Intracytoplasmic sperm injection (ICSI), culture embryos, evaluating their quality, and performing embryo transfers are all skills that trainees learn. They also learn how to handle, wash, and isolate sperm and eggs. Additionally, they learn how to cryopreserve and thaw embryos, sperm, and eggs.
Laboratory management and Quality control
It is essential to keep the IVF laboratory environment sterile and stable. Moreover, the maintenance of the lab, the calibration and upkeep of equipment, the documentation of procedures, and quality control are all topics covered in training.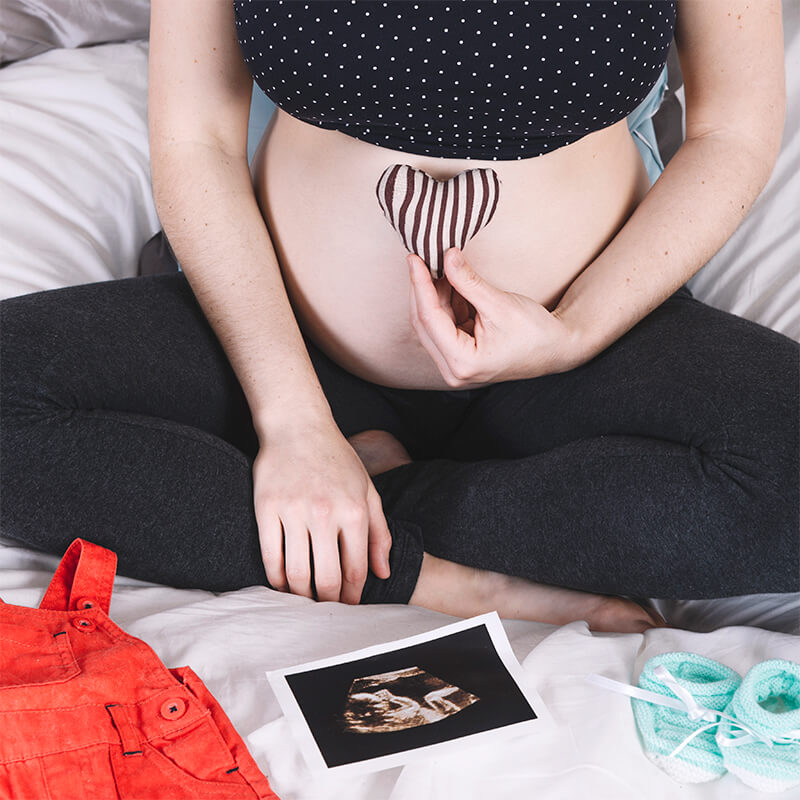 Genetic Testing
Pre-implantation genetic testing (PGT) can detect genetic flaws in embryos before they are implanted. Moreover, these types of genetic testing lower the risk of inherited diseases. Also, the methods used in such testing, their implications, and ethical issues are all taught to trainees.
Regulation and compliance
IVF and embryology both raise ethical concerns and are governed by particular legal and ethical rules. During training, participants learn about informed consent, industry-specific legal requirements, and ethical concerns (such as the disposition of unused embryos, multiple births, age restrictions, etc.).
Counseling skills
The Training should also give embryologists the ability to communicate with patients,
many of whom are under emotional stress, in an effective manner. That said, it is essential to have empathy, patience, and the capacity to explain intricate scientific processes in simple terms.
Research Techniques
Because the fields of IVF and embryology are developing quickly, it's critical to stay current on new findings and developments. So, the IVF and embryology training should instill a spirit of scientific rigor and impart knowledge of research techniques.
Identifying and Resolving Issues
Not all IVF cycles go successful. Besides, the ability to analyze unsuccessful cycles, troubleshoot issues, and find solutions should be a skill that trainees must possess. Also, these components of training make sure that embryologists are prepared to work in this delicate and complicated area. Moreover, their job requires a special fusion of technical know-how, scientific expertise, and compassionate communication.
So, in order to provide patients with the highest level of care on their path to parenthood, embryologists must develop a comprehensive understanding of both the technical and psychological effects of IVF.
Major benefits of IVF and Embryology training!
IVF and Embryology training comes along with a unique list of benefits, including the following:
Growing Demand: As the number of infertile couples increases due to factors such as late marriages, postponed family planning, lifestyle changes, and greater awareness, there is an increasing need for IVF and embryology services. That said, this opens up a lot of job opportunities in the healthcare industry.
Interdisciplinary field: IVF and embryology are interdisciplinary fields that combine biology, genetics, medicine, and psychology. Moreover, this field might be right for you if you're looking for a job that combines several academic specialties.
Proper care: Despite being lab-based, these jobs frequently involve face-to-face interactions with patients. So, working closely with patients will allow you to support them as they prepare for parenthood.
Technological developments: Research in the fields of IVF and embryology is ongoing. Also, continuous innovation in technology and methodology provides fascinating fields to research and contribute to.
An opportunity to make a Difference: Helping people and couples who are experiencing infertility to realize their parental dream can be an incredibly fulfilling feeling. That said, you have the chance to significantly impact people's lives.
Research Possibilities: There are numerous research possibilities in this area, whether it be researching new techniques for preserving fertility, enhancing embryo culture conditions, or investigating the genetics of early human development.
Wider possibilities: IVF and embryology offer a wide range of subspecialties that one can explore, including genetic counseling, fertility preservation, andrology, reproductive endocrinology, and more.
Opportunities abroad: Because IVF and embryology knowledge are in demand all over the world, there may be opportunities for careers abroad.
Dynamic and Challenging Environment: The dynamic nature of IVF and embryology offers continuous intellectual stimulation for those who thrive in a fast-paced, problem-solving environment.
So, we can say that IVF and embryology training opens up a wide range of career options, providing a job that is both technically difficult and emotionally satisfying while also making a significant difference in the lives of patients.
Get on board with the best!
We at GFS offer unparalleled IVF and Embryology training in association with our fertility coach Dr. Goral Gandhi. So, whether you are thinking of pursuing a career in ART or else, be assured of receiving all the required support and assistance.
Connect with one of our coordinators today to know more about our IVF and Embryology training programs and courses!