Global Fertility Solutions: Empowering you during your parenthood journey!
Global Fertility Solutions is your go-to place for anything concerning IVF and andrology products. We work hard to deliver the best goods and services to fertility labs all across the nation.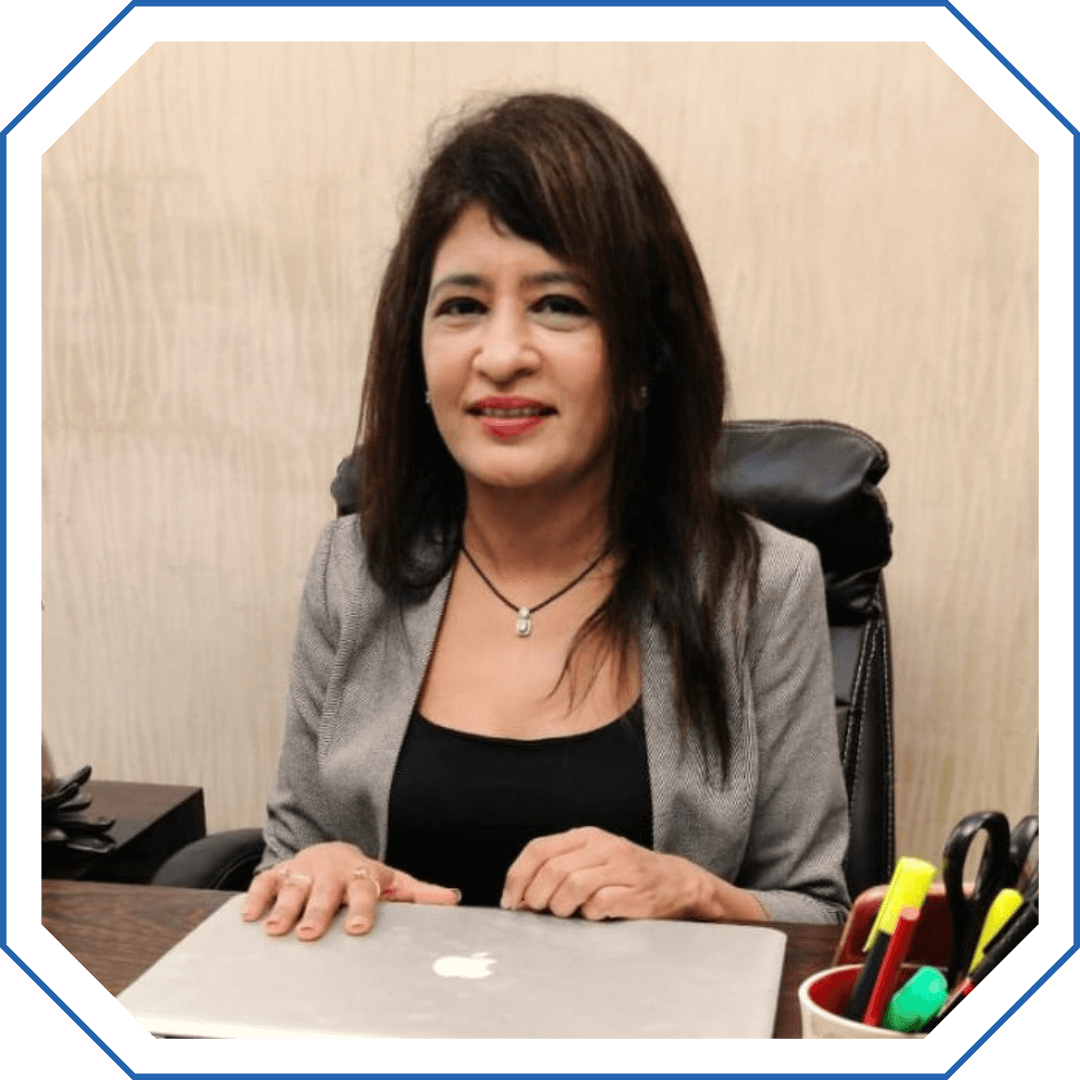 Goral Gandhi: Your Fertility Coach
I am Goral Gandhi, a Consulting Clinical Embryologist with over 25 years of experience in the field of infertility. In my 25 years of being in the field, and having handled thousands of infertility cases, I have gained a deep understanding of all aspects of fertility and embryology, including the emotions surrounding the entire journey.
0
+
Scientific Publications
PRP for IVF
In the last few years, Platelet-Rich Plasma (PRP) has been used in combination with conventional fertility treatments like In Vitro Fertilisation (IVF) to enhance the quality of eggs, the thickness of the uterine lining, and the receptivity of the endometrium, primarily in the treatment of recurrent implantation failure experienced over several IVF cycles. Despite the lack of a wealth of scientific literature demonstrating its general efficacy, it is becoming more and more popular due to its positive clinical outcomes.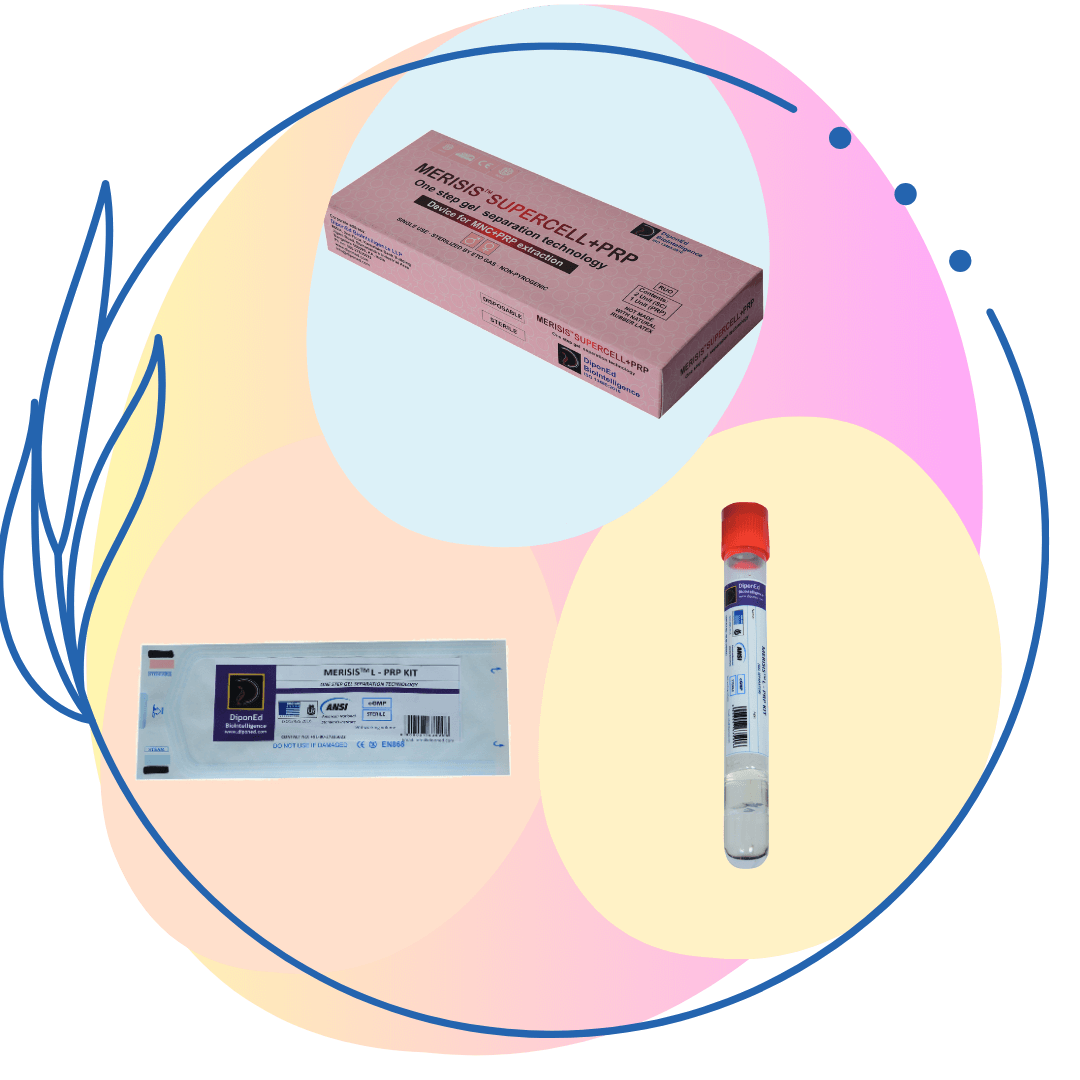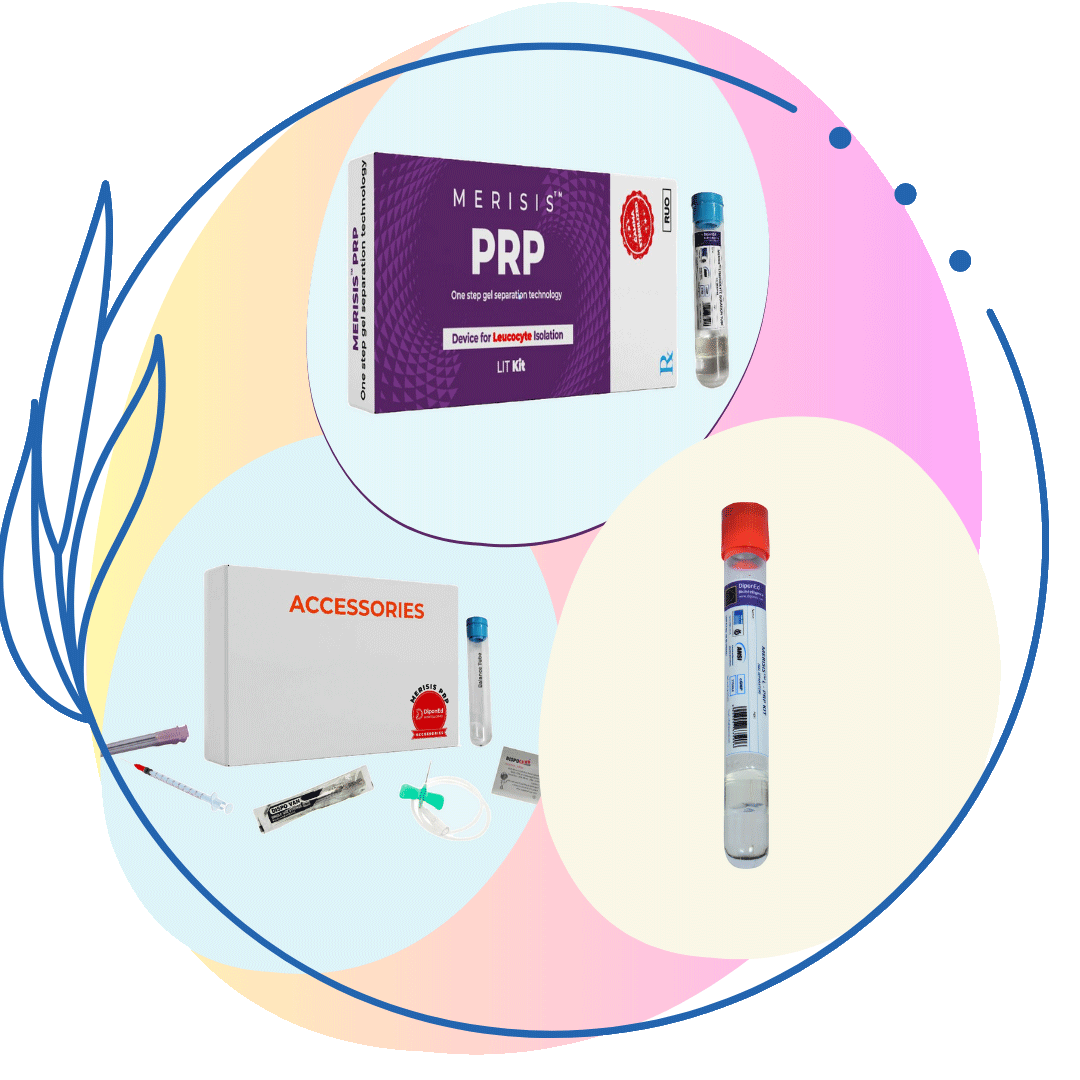 LIT for IVF
After numerous unsuccessful IVF rounds and possible immunologic causes for poor implantation, LIT treatment is carried out. It is believed that because the developing embryo and foetal tissues are generated from both the mother and father's DNA, the mother's immune system is mistakenly fighting the developing foetus when it encounters proteins from the husband's share of the genome. By offering a "friendly," introduction to paternal proteins, antigens, and cellular structures that could be categorized as hazardous and hence cause the termination of an early-stage pregnancy, LIT is expected to lessen this negative reaction to the developing embryo/fetus.