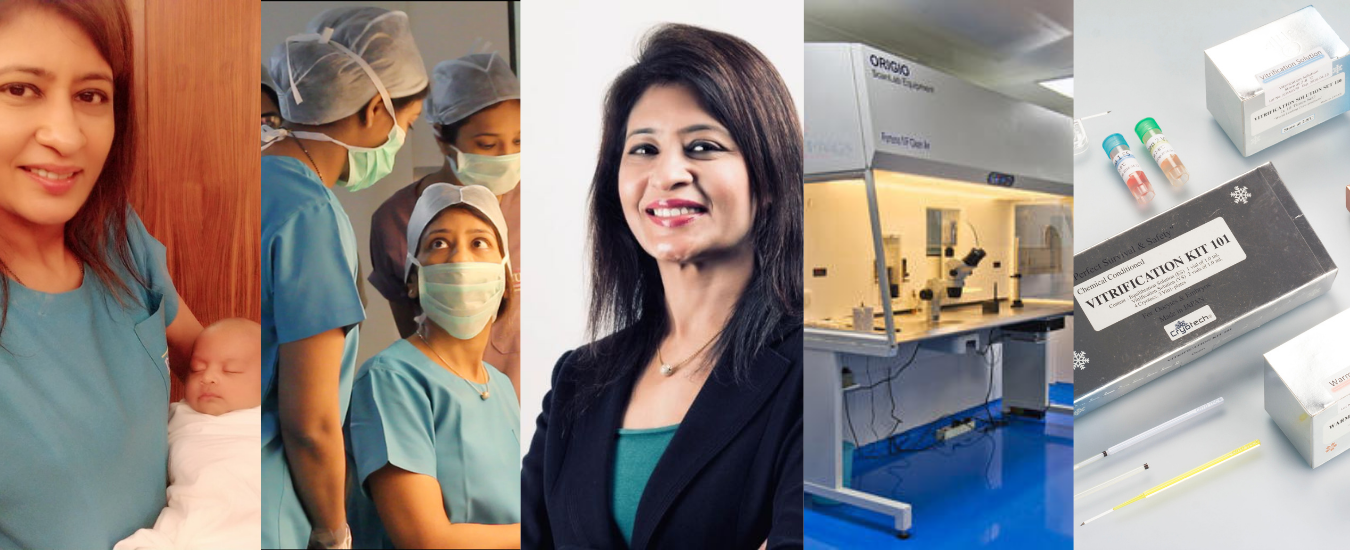 Infertility is not a question mark, it has an answer- It is treatable!
Ask the expert
Which is the best IVF hospital in Mumbai?
IVF treatment appears to be the best option for couples who have been trying to get pregnant for a long time or who are dealing with infertility issues. It's critical to choose a facility that not only provides ethical treatment but also has the best team of IVF professionals on hand to help you through your difficult times. Global Fertility Solution is at the top of the list of Mumbai's best IVF clinics.
Is there any affordable IVF clinic in Mumbai?
Mumbai city is highly popular for its healthcare facilities. One of the prominent reasons behind this popularity is the affordability and high success rates of treatments. Mumbai is also popular for affordable and effective IVF and infertility treatments. If you are looking for the best IVF clinic in Mumbai, consult the Global Fertility Solution to get fertility treatments at low prices.
What is the cost of IVF treatment in Mumbai?
The cost of the IVF treatment varies from clinic to clinic and patient medical history, location, and cause of infertility are some factors on which the cost depends. The average cost of IVF in Mumbai ranges between Rs 90,000 and Rs 1,30,000.
How to find the best Test Tube baby centre in Mumbai?
Before visiting any IVF centre it's better to investigate every aspect. To find the best centre you can do the following things: –
Google it! It's the best. Visit the website of the centre which you like and do some research. You can check out the testimonials of patients there.
Look for the treatments and services offered at the fertility centres
Schedule a meeting with the IVF expert at the centre and prepare some questions in advance to ask the expert.
Make your fertility journey one that is both positive and powerful.