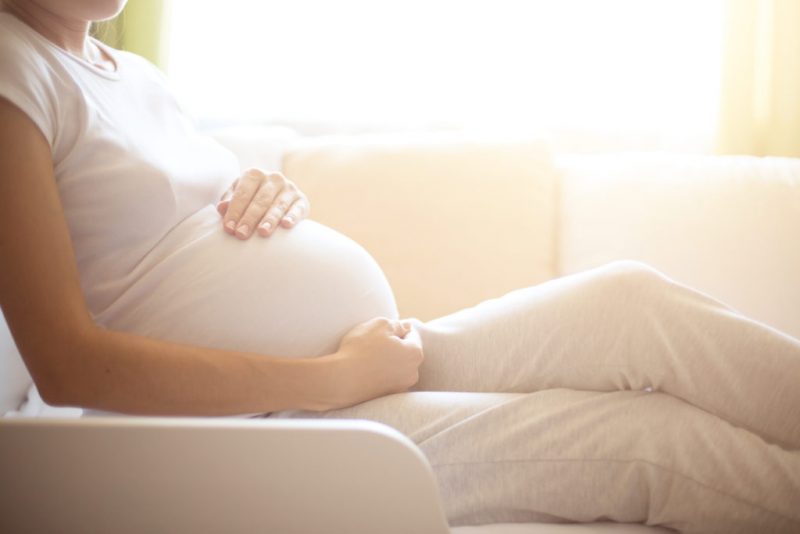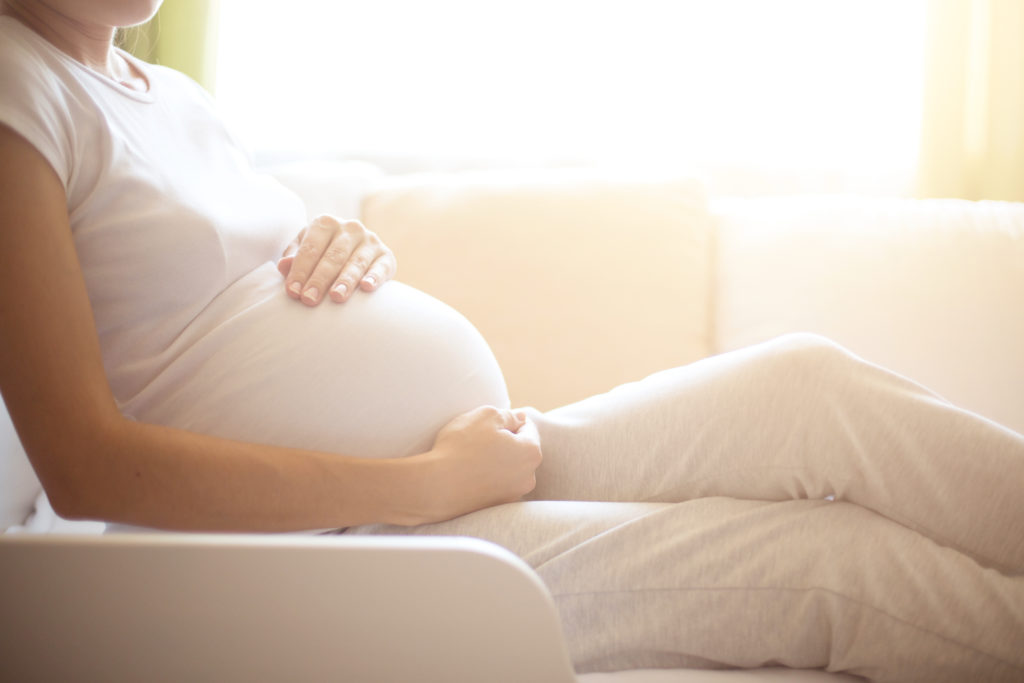 Regardless of age, it can take some time to get pregnant. The situation can be different, if you are over 40 years of age or older and trying unsuccessfully to have a baby naturally for six months, it may be time to see a fertility specialist, whom you can find in a recognized IVF hospital in Mumbai. As far as the role of a fertility specialist is concerned, he/she will run tests to see, if there are factors – affecting your ability to get pregnant. Certain types of tests or diagnostic processes are required to complete like ultrasounds to look at the uterus and ovaries, blood tests to check your ovarian reserve to reach the right decision, and to ensure whether you will be getting treatment or need an alternative.
Possibility of Getting Pregnancy Naturally is Very Low in Women Crossed 40 Years of Age
According to IVF doctors in Mumbai, most women after the age of 40-45 years can't get pregnant naturally. Nowadays, women are more concerned about their career and professional life and at the same time need financial stability. For them, crossing the age of 35 years and reaching in early 40 years of age group is a common thing without pregnancy or giving birth to a child. For them, experiencing infertility is a common phenomenon. If you are one of them facing the same issues, it will be better to talk to your doctor about the options available like fertility drugs, ART forms, IUI, and in some cases surrogacy.
What is ART Procedure to Help Women Getting Pregnant?
Assisted Reproductive Technology works by removing eggs and fertilizing them in a lab to develop an embryo that is inserted back into the uterus of a woman. It works for women with ovulation issues and surrogates. IVF is the most common type of ART form that is offered in top IVF hospitals in Mumbai or in recognized infertility clinics in Mumbai. IUI or Intrauterine Insemination is also getting popularity – the artificial insemination that works by injecting sperm into the uterus. It is helpful if male infertility is suspected.
Planning to become a mother after crossing the age group of 40 years of age means you need to look for consultation from experts and then move on the right track to choosing the right ART form. In-Vitro Fertilization is the most successful one. This procedure is completed by getting eggs from the women and semen from the male partners to develop the embryo. In the majority of cases, freezing eggs are collected.
Find a Recognized IVF Hospital in Mumbai
The most crucial thing is to search for the top IVF hospital in Mumbai or stay in touch with experienced IVF doctors, who do proper checkups and diagnostic tests to find out the main health complication that has been blocking the ways to becoming a mother. The entire process is done in a planned way and step by step by focusing on each and every point.
For your convenience, some of the reputed clinics have come up with attractive plans and packages offered to help you in staying worry-free. Global Fertility Solutions is a one-stop reliable name that helps intended parents or women who have crossed the age of 40 years and looking for the right ways to become mothers. Follow the steps recommended by doctors here and you will surely get success.