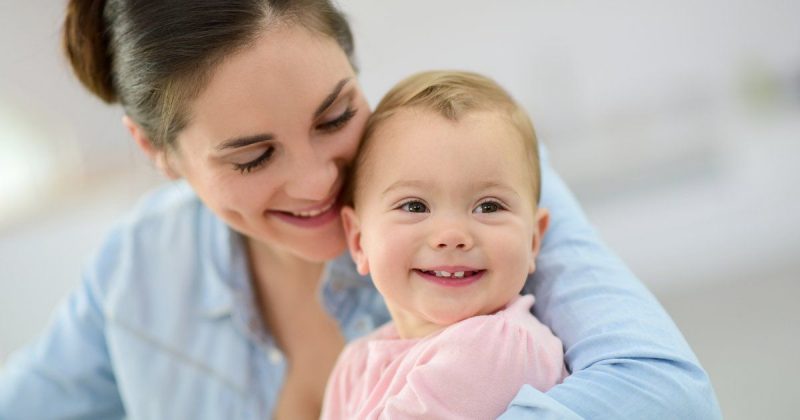 When the intended mother is not able to produce more eggs or her eggs are not capable enough to fertilize well with the partner's sperm, the best option to grow a family is through IVF or In-Vitro Fertilization which is done by fertilizing the egg and sperm of the partner (any one of them can be an egg donor). This is an advancement in medical science that allows people who previously couldn't have children. Now, they can have some better opportunities to fulfill their desire. For this, IVF is the most crucial process that is done with the help of a professional specialist in this domain and an embryologist, who keeps an eye on everything related to this process.
Who Need Egg Donor for Successful IVF Cycle?
Egg donor plays a key role in making the entire process successful. It is equally important to know about the persons who need egg donors in the IVF process. There are many reasons that an egg donor may be required for an intended parent. Some of the reasons are given below that will describe, "Who Need Egg Donors in IVF".
Intended parents or a female, who has been suffering from age-related infertility
A single male with a gestational carrier and one with the risk of genetic disease on the female side
Low ovarian reserves and premature ovarian failure
Unexplained repeated IVF failure and woman born without ovary due to a congenital anomaly
Don't forget to note that each case has different causes and is unique to the individuals, but many follow a standard path in terms of the process. Not to mention an overview of the typical steps is reviewed for those in need of an egg donor for the duration of the cycle that is provided by a top IVF clinic in Mumbai.
Egg Donors in IVF Cycle Give Assurance of Higher Success Rate
Intended parents, who are moving on the process of IVF, will get benefits from egg donors with an assured higher success rate. IVF treatment cost in Mumbai is also competitive and depends on various key points that include a selection of the donor (any one or both), and medical procedure. In some cases, IVF lite is also preferred. If you get high-quality eggs from a donor, you will get a higher success rate.
What Are the Key Steps before Egg Donation?
There are certain points to take into consideration before the egg donation cycle. As soon as the egg donor process is completed, the IVF process will be started. However, there are several steps taken to assure everything goes according to plan and assurance that there is as little risk as possible for all parties. Psychological Evaluation occurs after the egg donor gets a match with the intended parents. She will undergo a psychological evaluation session with a psychologist.
Genetic Evaluation is equally important as the egg donor will need to have a session with a genetic counselor to go over their genetic history. This process is done to know about the medical conditions or diseases that could be passed down by the egg donor. In-Person medical screening is also done – the most crucial step in the egg donation process. In a recognized fertility clinic in Mumbai, the procedure is done successfully. Certain types of tests are done like blood tests, cervical cultures, a Pap smear, and genetic carrier screening blood test.
Global Fertility Solutions is a one-stop reliable name offering you the world-class procedures for IVF through egg donors. Stay in touch with the process and get precise solutions in a timely manner. They also offer you attractive plans and packages that will surely provide you with complete peace of mind.