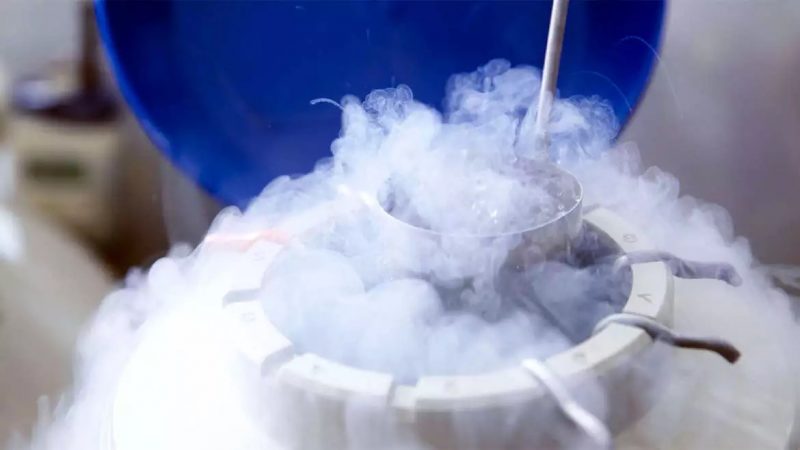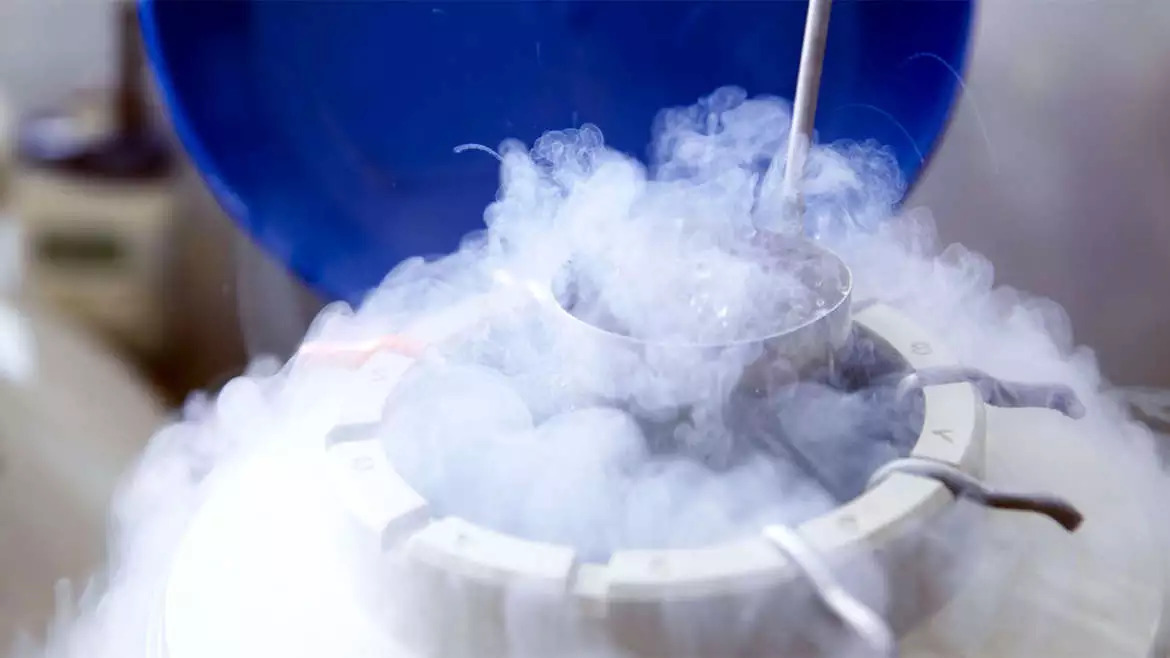 There are various questions that take place like what it is like – what happens for the duration of the process completed in labs. What are the key requirements, how much time will it take, and for how many days the eggs can be kept preserved and freezing? Before you step into this process, it will be a better and a wise decision for you to make to get the right answers related to your process and egg freezing in Mumbai or even anywhere else. Here are some of the common questions with their answers related to the egg donation process.
What is the Role of an Egg Donor?
For the noble deed to help those, who are unable to conceive naturally through their own eggs or due to any other reason, this process is one of the best ones to help in growing families successfully. You can also become a donor to keep your healthy eggs of young age preserved and freezing to use later to become a mother through IVF.
The ART domain has been witnessing a significant change in the last couple of years – mainly with the innovations that have been done or a change in the use of advanced technologies can be seen to make the entire process easier and give assurance of higher success rate to the couples and those, who wish to become a parent (s) through this medically rich process. Egg donation is one of the main concerns that often draw the attention of people and fill their minds with lots of questions – no matter whether one is going to get the donated eggs or want to become an egg donor in Mumbai.
Even anywhere else are also paid a certain amount of money that may be a good amount in six figures. If one goes for an additional donor program, the amount will be increased to pay. However, it is not fixed as depends on the clinic and the quality of your eggs that are decided after proper screening and tests.
Is It Legal to Sell Eggs?
Selling eggs is not legal, but donating them for IVF Process is the ideal way to help intended couples complete their desire of being parents. The majority of women, who are going to be egg donors have a tendency that it is a painful procedure. According to those, who have already donated the eggs, this process is not painful. Certain types of injections are recommended that are not painful a provided with a small needle. The retrieval process is done vaginally with a catheter under a mild intravenous or IV Sedation.
Will the Baby Look Like Donor?
If the baby is born after the egg donation process, the possibility of looking the same can be higher. A woman provides 50% of the DNA makeup of the embryos being created in conjunction with the intended parent's sperms or donor sperms.
There are various other queries that often people put. For them, the egg donor isn't considered a parent. The egg donor, spouse, and intended parents will enter into an egg donor agreement, the egg donor surrenders any presumed parental right to a baby born from the egg donation. From a recognized egg donation centre in Mumbai, you will get the right solutions for your queries. You have to search for the right one and schedule an appointment to know about egg freezing or get the right answer for your query.