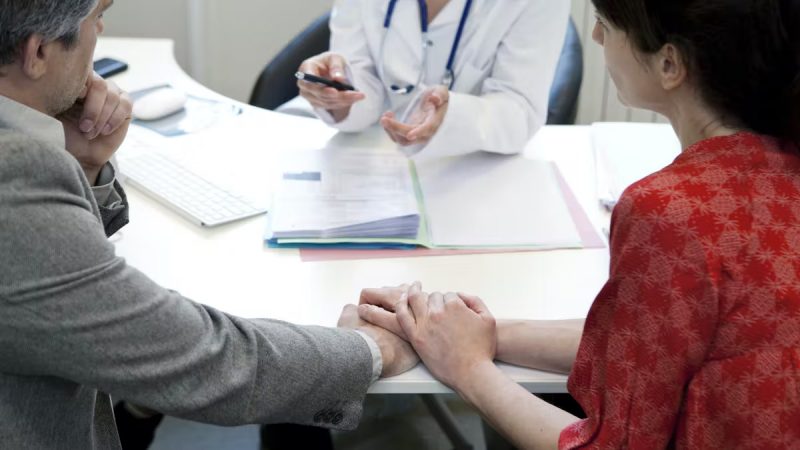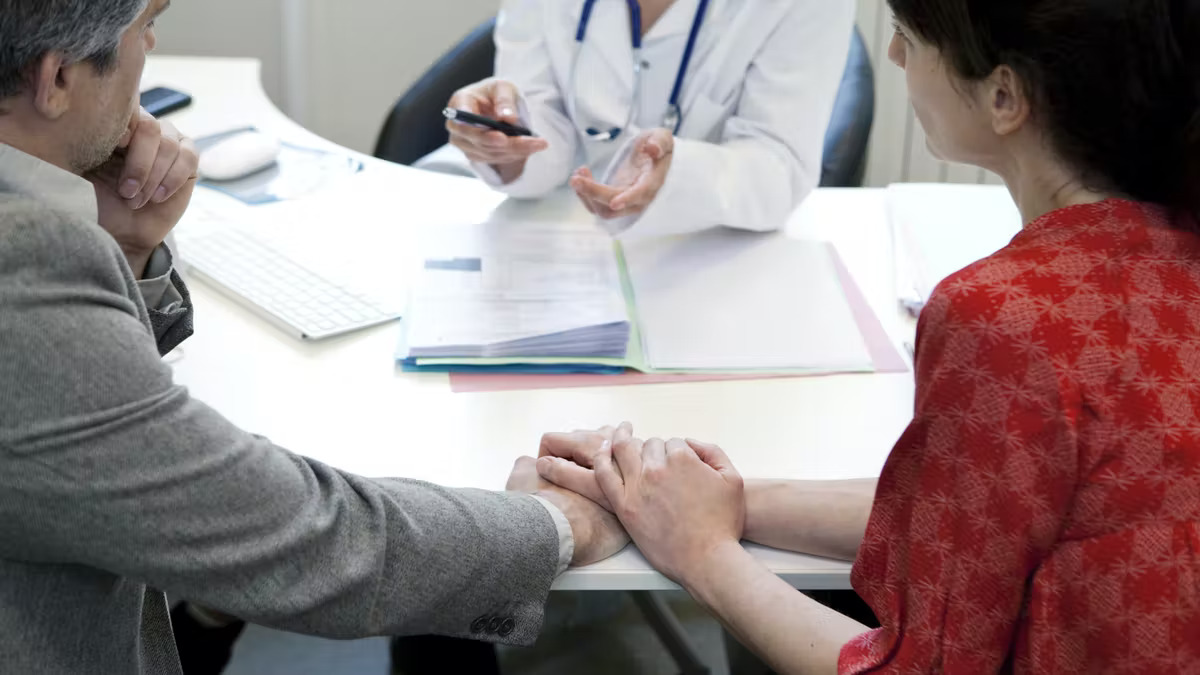 Sometimes, you don't realize you are moving slowly towards infertility. At an earlier age, some couple plans to become a parent after some years of marriage; while others claim the environment for not becoming pregnant or conceiving naturally. The most crucial part is to try to realize the main causes behind it. Along with this, it will be better to visit the best fertility clinic so that you can take the right step – either to move for IVF treatment in Mumbai to become a happy parent or to look for other alternatives. If the treatment procedure is for a lesser time (depends on tests and various other conditions), you will be able to conceive naturally or help your partner conceive.
Along with your right steps, it will equally be better to know about the risk factors for infertility – mainly in all genders. Some of the common factors are the following that may increase the risk of infertility in all genders.
Age over age 35 for women or over 40 for men
Diabetes, or suffering from any other major health complication
Eating disorders, counting anorexia nervosa and bulimia
Excessive use of alcoholic drinks or exposure to environmental toxins, such as lead and pesticides
Over-exercising and sometimes Radiation therapy or other cancer treatments
Apart from the aforementioned factors, the possibility of some other risk factors cannot be denied that including Sexually transmitted diseases (STDs), Smoking, Stress, Substance abuse, Weight problems (obesity or underweight), and similar other problems.
What Are the Possible Risk Factors of Female Infertility?
There are various possible risk factors for female infertility. Before you claim to your partner, it will be better to consult with doctors at the best fertility clinic in India that is convenient for you and provides you with the best alternatives. You are advised to know about the risk factors first.
Abnormal menstruation, Blocked fallopian tubes, and Celiac disease
Kidney disease, past ectopic (tubal) pregnancy, and Pelvic inflammatory disease
Pituitary gland disorders, polycystic ovary syndrome (PCOS), ovarian cysts, and primary ovarian insufficiency
Sickle cell anemia, uterine problems, Thyroid disease
Is There Any Major Issue That May Cause Male Infertility?
Infertility issues may also create problems in male partners and may block the ways to become parents. Before one claims to another, it will be better to know about the possible risk factors for male infertility:
Enlarged veins (varicocele) in the scrotum – It is a sac holding the testicles
Genetic disorders like cystic fibrosis and high heat exposure to testicles due to tight clothing or regular use of hot tubes and saunas
Injury to the scrotum or testicles and low sperm count
Low testosterone and misuse of anabolic steroids
Premature ejaculation, retrograde ejaculation, or semen flows back into the bladder
Testicular cancer and treatments and Un-descended testicles
You are advised to consult with the experts at the selected and best fertility clinics. It will be better to know about the IVF cost in Mumbai, in case the problem is incurable and becoming a parent is possible only through IVF.