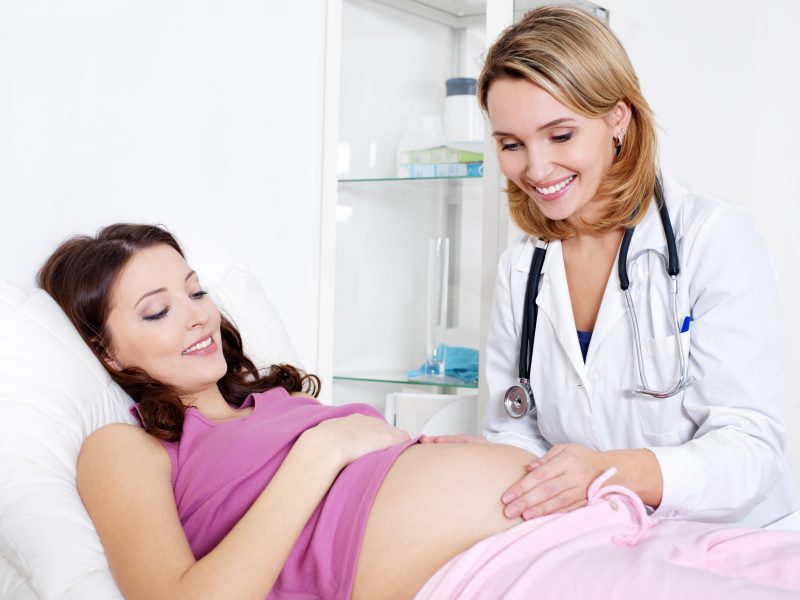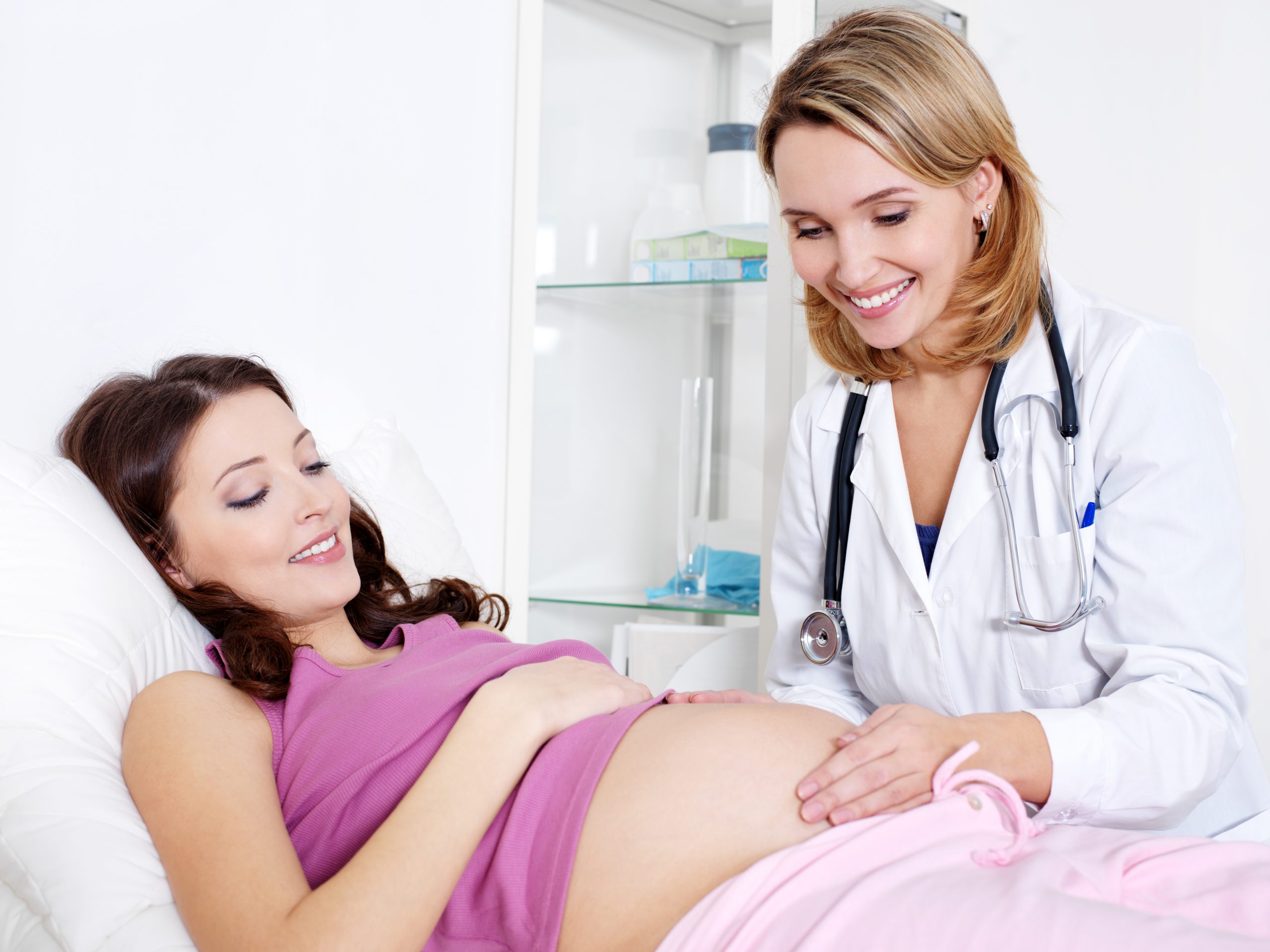 Being an advanced In Vitro Fertilization protocol designed for ORM patients, IVF lite uses a reduced/minimal approach to ovarian stimulation. It is an ideal an advanced IVF therapy for patients who are interested in a treatment option that increases their chances of success over IUI. It is offered at less cost in comparison to traditional method of in vitro fertilization. From a recognized center, where IVF Lite in Mumbai is recommended or the procedure is successfully completed, you will get a well-planned process that is completed by using fewer medications for a gentler stimulation of the ovary. This process can be easier on the body that reduces the risk of hyper-stimulation. In medical terminology, this medical treatment process is attainable.
A Step-By-Step Process of IVF Lite in Mumbai
This therapy is done in a well-planned way and step-by-step and starts with:
Medication to encourage the growth of multiple eggs
Lower dosage is recommended in comparison to standard IVF
Next step in the process is retrieval of eggs from the ovary
Egg fertilization through standard insemination or intracytoplasmic sperm injection is another vital part of the process
Embryo that is formulated after the process is transferred into the uterus
Standard insemination starts with putting the sperm and egg together in the culture dish; while intracytoplasmic Sperm Injection or ICSI is the process of a single sperm into each mature egg.
IVF Lite in Mumbai Is Different from Traditional Method
This innovative and advanced method of IVF is different from the traditional method. The only difference is amount of medication used in the stimulation protocol. However, it may results in collection of a fewer eggs that are collection with each cycle. Pregnancy rates improve over IUI. It is also a key point to note that testing of the embryos through pre-implantation genetic testing is not an option for patients using an IVF Lite protocol.
Who Is the Right Candidate for IVF Lite?
According to world-class IVF clinics in Mumbai, couples or individuals who want to reduce their costs and want to avoid higher doses of fertility medications, and those who are looking for the right ways to reduce time commitment for IVF treatment cycle are the right candidates for this advanced procedure.
It is the right way for those who have been unsuccessful in conceiving with IUI, and don't want to pay high cost of standard IVF
Patients at high risk of ovarian hyper stimulation syndrome and experiencing tubal factor infertility are the right candidates for IVF Lite
Patients at greater risk of injection complications and with diminished ovarian reserve, or those who haven't reacted well to stimulating medications in previous treatment cycles are ideal candidates for this medically advanced procedure.
Here, the most vital thing is to search for the top IVF clinics in Mumbai, where world-class treatment. You have to choose the right one, go through the details and make a contact for IVF Lite in Mumbai.