IVF Surrogacy by the Best Surrogacy Centre in Mumbai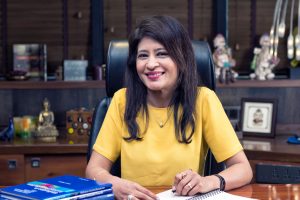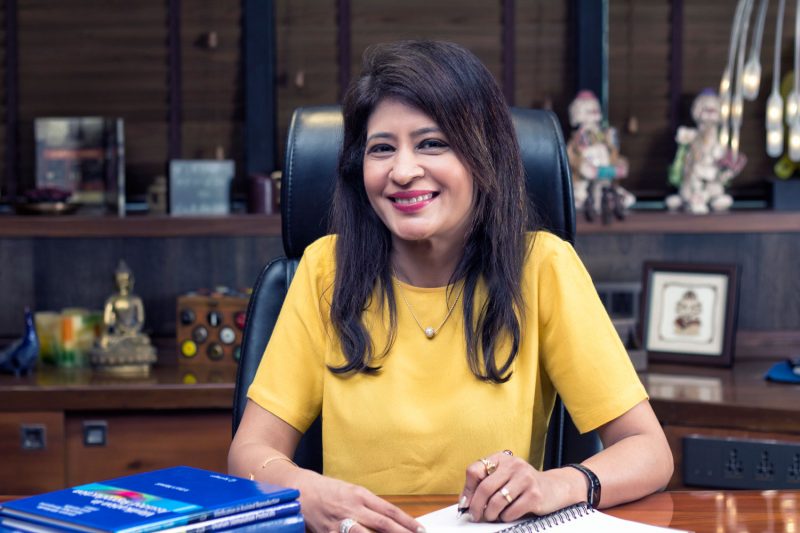 According to a recent survey conducted on childless couples, the infertility level is increasing rapidly and leaving a good number of married couples in a situation childless. However, trends in society are also changing. You may know about various celebrities, enjoying parenthood as a single mom or dad. Whether it is the case of infertility or any other reason, IVF surrogacy in Mumbai is gaining momentum – keeping the hopes of childless couples alive to enjoy parenthood with a biological connection. Global Fertility Solutions is a recognized Surrogacy center in Mumbai helping intended parents, Single intended parents, or even others to complete their families. Goral Gandhi and the team have been working dedicatedly to fill the lives of thousands of couples with happiness, joy, and pleasurable moments of parenthood.
We are the recognized surrogacy centre in Mumbai that offers you the successful process of IVF surrogacy in a world-class environment by following all safety protocols. We have a database of egg donors and egg freezing setups too – where healthy eggs are retrieved and kept frozen to help couples in growing families through surrogacy. If you are looking for the best IVF clinic in Mumbai and want to get a well-planned and successful surrogacy treatment done in a successful way to grow your family, you have come to the right place.
Our setup is for you to help you in completing your family, even after the medical complexities that are keeping you and your partner away from conceiving and carrying a pregnancy. We have helped a good number of parents nationwide.
IVF Surrogacy in Mumbai for Childless Couples to Grow Their Families Successfully
IVF surrogacy in Mumbai is the most successful method for those, who have lost their ovaries due to surgery or any other complexities and for those, who cannot carry a pregnancy due to any major treatment procedure or any other reason.
IVF surrogacy program is the most successful one done with the help of a third person involved in the process. The third person is a surrogate mother, who is ready to carry a pregnancy for the embryo developed from the eggs and sperm of partners in a lab. The embryo is developed in the lab by a trained and experienced embryologist and kept frozen for a certain time. We are the trusted and best surrogacy clinic in Mumbai ensuring you will get everything done in a planned way and without disclosing your identity to anyone or using it for any purpose.
We have a database of egg donors, who are properly screened and checked before starting the process of egg retrieval. We keep eggs freezing and in more quantity to ensure pregnancy successfully through IVF.
Surrogacy Cost in Mumbai – It Will Be in Your Budget
Goral Gandhi is a well-known person who solves the queries of childless couples by providing them with a better opportunity of completing families through a medically rich process that is done in a planned way and step-by-step. Surrogacy cost in Mumbai may vary and depends on various things. Surrogacy cost is divided into diverse categories like:
Surrogacy by donor eggs and own sperms
Surrogacy with donor Sperms and own eggs
Surrogacy Mother Cost depends on various reasons
IVF (cost) & Embryo Transfer (Cost)
Surrogate Mother Selection, Blood Tests, and Surrogate Mother Preparation
Normal Vaginal Delivery or Cesarean section or C-section Delivery
Housing for Surrogate mother and all expenses
Legal Cost along with Surrogate Mother Post Embryo Transfer Drugs Cost
There are also various other points to take into consideration like Embryo Storage and freezing and testing processes. The overall cost will be higher than INR 1000000 and may exceed INR 1500000. We keep the cost in your budget and never ask for any kind of hidden charges
Successful IVF Surrogacy in Mumbai – A Miracle for Childless Couples
When all your hopes are ended and you are planning to adopt a child, then think again. IVF Surrogacy in Mumbai is the successful procedure to help you complete your family with a biological connection to the baby – coming into the world. Goral Gandhi and her team work dedicatedly at Global Fertility Solutions to keep your hopes alive of conceiving and giving you a better opportunity of completing your family through a medical-rich process that will surely fulfill your desire.
Feel free to contact us to know about the surrogacy cost in Mumbai or even about the entire process of surrogacy in Mumbai.