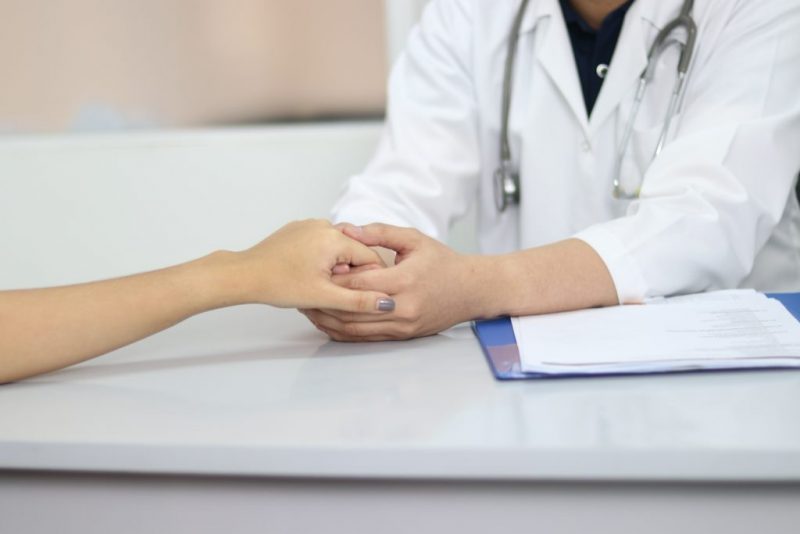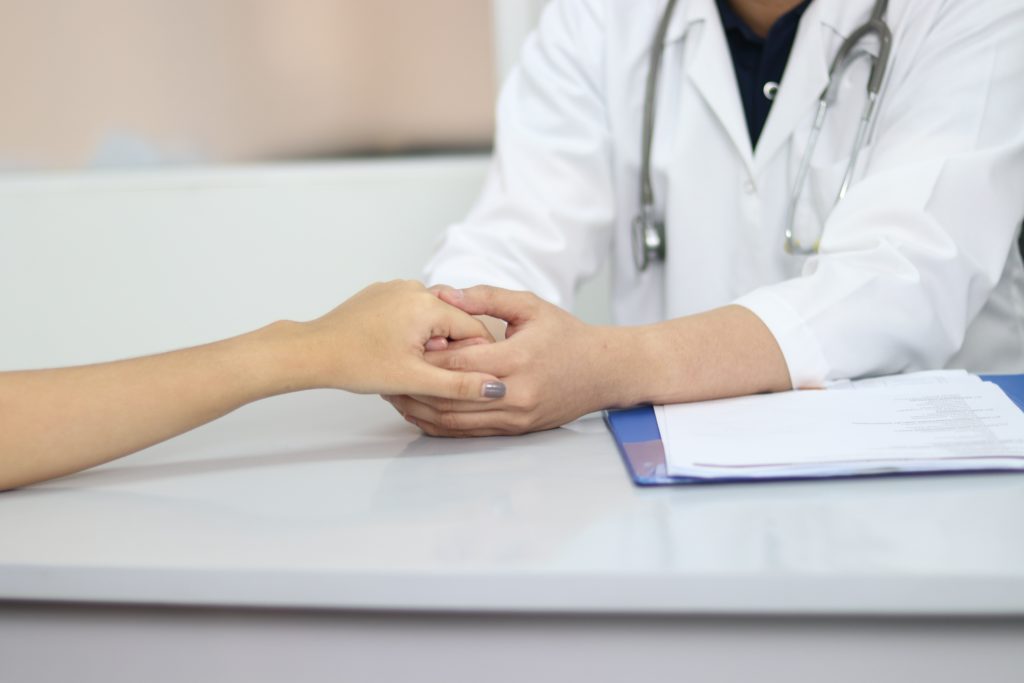 In the last two decades, medical science has witnessed a transformative change – from IUI to IVF and of course surrogacy. Now, IVF Lite has been making news headlines as an easier and less-expensive stimulation treatment – replacing more complex and more demanding protocols. In the beginning or around 25 years ago, GnRH or Gonadotropin-Releasing Hormone agonist stimulation protocols were on trend. They were lengthy and expensive processes – even not free from risks and complications. Later, it resulted at the beginning of assisted conception. With the changes in technologies and mainly with the evolution of Assisted Conception procedures, a change in the IVF process can be seen.
Now, IVF lite in Mumbai and even in different parts of the world have been making news headlines – the result of hard work done by professionals on IVF to make it more accurate and to ensure a higher success rate. Mini IVF or IVF lite ensures higher pregnancy rates. There are many cases of success. This process includes embryo accumulation and vitrification over a few cycles of poor responders and older women. If any woman has faced the issues of IVF failures and facing the issues of hyper responders, this process can be a successful and result oriented one
In medical terminology, IVF lite in Mumbai or even anywhere else is for women with low ovarian reserve or poor responders, with previous multiple IVF failures, crossed the age of 40 years, and for those with previous OHSSS and PCOS patients or hyper responders. IVF lite has amazing potential advantages over conventional IVF protocols that include:
Fewer medications and few injections
Producing Fewer Eggs
Eggs of Higher quality
It gives Pregnancy rates equal to conventional IVF in patients with a normal ovarian reserve
It gives a better pregnancy rate in older patients or one with previous conventional IVF failure
Poor responders
Hyper responders
It is affordable in cost too that will be a plus point; while it takes minimum time that is another plus point. There are a number of advantages associated with the amazing procedure that will surely draw your attention towards this process if you are planning to become a mother through the conventional method or want to let your doctor try this new method.
This process of carrying pregnancy involves a soft stimulation protocol with a lesser amount of fertility drugs. In addition, it is one of the successful ways to provide a very efficient and affordable alternative to conventional and time-consuming methods. It is designed to retrieve only a few eggs in each ovarian stimulation cycle.
In order to get this process done in a timely manner and with minimal risk, you need to search for the best IVF lite clinic in Mumbai – mainly one that is managed by an experienced IVF specialist and embryologist with years of experience. You need to search for the right one, who has founded reputed clinics or trained professional embryologists.
They are managing a reputed embryologist center in Mumbai too which will be a plus point for you to stay away from worrying about the development of embryos. Schedule an appointment now and get the right solutions.