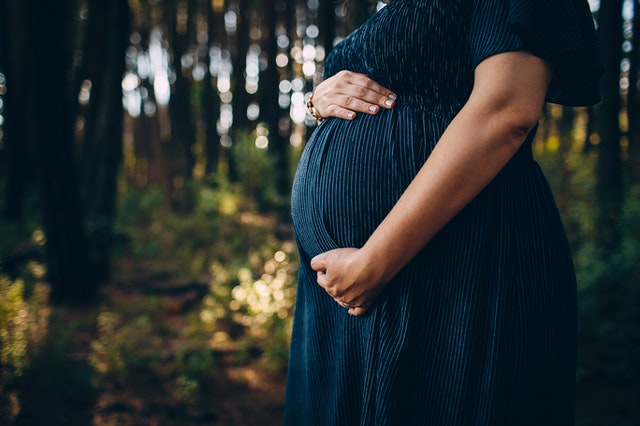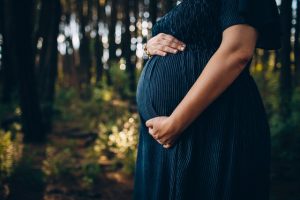 Are you one of those healthy and young ladies, who don't want to conceive at this age, but wish to become pregnant at a later age or want their baby to come into this world through surrogacy?
For those young ladies, who wish to become pregnant at a later age, but with the eggs at a young age, egg freezing in Mumbai is the most crucial process that will surely help them in fulfilling their desire. It is an ideal way to become an egg donor to help others in completing the family. Egg freezing clinics in Mumbai help in preserving the eggs of healthy age for ladies or help others to carry a pregnancy through IVF and surrogacy.
Egg Freezing in Mumbai in Success Way and through Step-by-Step Guide
From the first egg freezing process done in the year 1986, egg freezing or Oocyte Cryopreservation has witnessed a significant change in the entire process – from egg extraction to frozen and storing as a method to preserve reproductive potential in women of reproductive age.
Healthy and fit young egg donors are the key to making the process of IVF and even surrogacy successful. Their eggs are retrieved through a medical process by giving certain types of medicines around four to six months (mainly hormone injections) before the egg retrieval.
Egg freezing in Mumbai or even anywhere else is a part of pregnancy through IVF for those who are unable to conceive on their own eggs or don't want to carry the pregnancy. In Medical terminology, this process is known as Oocyte Cryopreservation in which mature eggs are harvested from the ovaries of a healthy woman to freeze them. They are unfertilized eggs – stored for later use – mainly by women to conceive through IVF later age with healthy eggs at a young age. Egg freezing clinics in Mumbai help intended moms to carry a pregnancy through IVF with the healthy eggs from a donor that are stored freezing.
Who Needs Egg Freezing Most?
Those, who are suffering from any major health complication or issue and are unable to carry a pregnancy, can donate their eggs for the successful process of surrogacy and IVF or even any other procedure of ART.
It is one of the successful ways for women undergoing cancer treatment and chemotherapy or pelvic radiation therapy that may affect fertility.
Egg freezing in Mumbai is ideal for women, who have lost their ovaries due to a surgery
Women with a risk of premature ovarian failure because of chromosomal abnormalities
Women suffering from an ovarian disease with risk of damage to the ovaries and genetic mutation that need removing the ovaries
Fertility preservation for social or personal reasons to delay pregnancy
Before the process started in a recognized egg freezing clinic in India, a process is followed; while proper screening is done to ensure healthy eggs are retrieved to freeze and help others in completing their families. These eggs can be kept frozen for the time to come. However, more eggs are kept frozen in different freezers. It is done to avoid any risk of damage. If one fails to fertilize, another one will be in use.
Is There Any Risk Associated with the Egg Retrieval Process?
The possibility of some risks cannot be denied like the small risk of ovarian hyperstimulation syndrome or enlargement of the ovaries and fluid accumulation in the pelvis and abdomen, infections, and bleeding related to the egg retrieval procedure. Experienced professionals complete this process by following the modern and well-planned process. Goral Gandhi at Global Fertility Solutions is an experienced professional working with a team of dedicated professionals.
Get the Trusted and Recognized Egg Freezing Clinic in India
If you are looking for recognized egg freezing clinics in Mumbai for a successful process of egg retrieval and freezing to donate to intended couples later or to get used for pregnancy, you have come to the right place – Global Fertility Solutions – a bespoke and trusted egg freezing clinic in Mumbai recommending you the best treatment procedures and providing you with the right solutions to make your dream come true. It is one of the best platforms for those, who wish to become a mom later with the healthy eggs of young age that are frozen.
Egg Freezing in Mumbai by Global Fertility Solutions
We are the recognized egg freezing clinic in India, offering world-class solutions to those, who are worrying about the egg freezing process. We have our setups of egg freezing in different cities, recommending you the best treatment procedure. Our egg freezing clinic is equipped with all modern and world-class facilities and systems to ease the entire process and provide you with complete peace of mind. Feel free to contact us as per your requirement for egg freezing in Mumbai and leave the rest of the work to us.