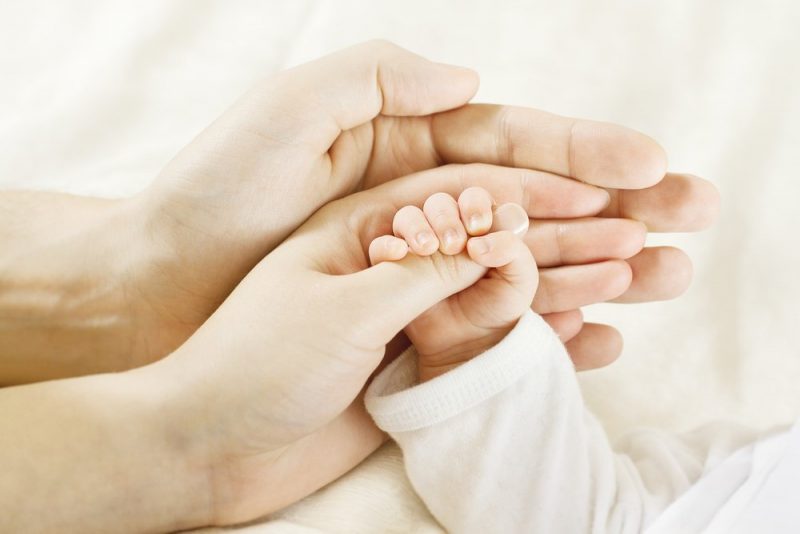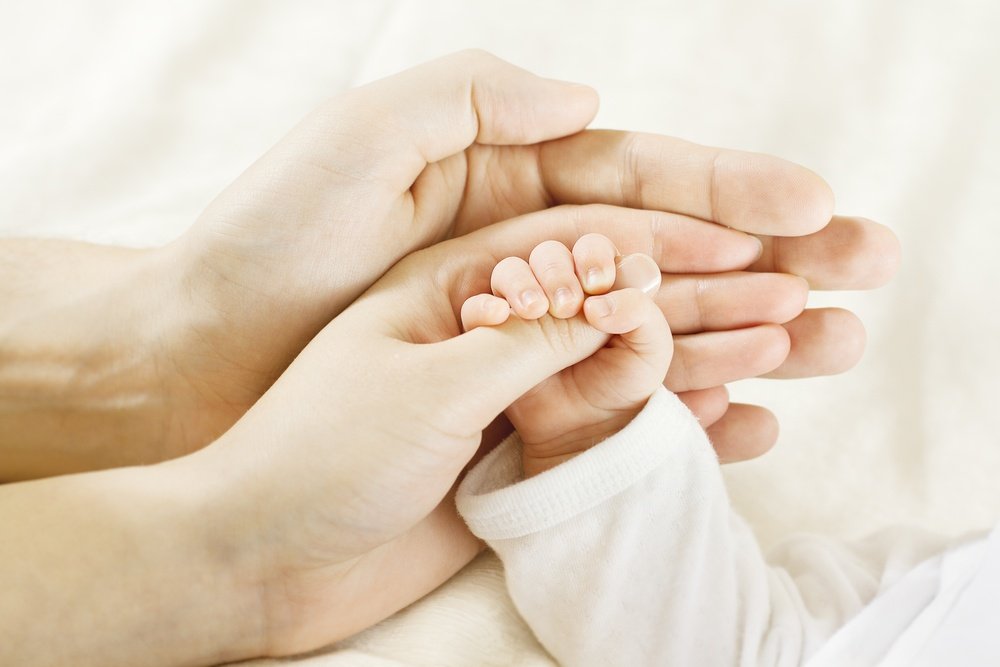 Medical science has achieved new heights of success by bringing to you some of the best options of conceiving and completing your family. For childless couples, who have tried naturally, but getting no success every time, some new techniques have made it easier to conceive and give birth to a healthy baby. Put simply, you will be biological parent of the baby. Egg donation is the right way – adding a new step further to complete the process of developing embryo. From a selected centre or clinic, you will find healthy egg donor in Mumbai, who are willing to donate their eggs for childless couples to make their dream come true to complete their family.
Looking for Egg Donor in Mumbai – Contact Experts at Global Fertility Solutions
If you are looking for healthy egg donor in Mumbai who is ready to donate healthy eggs for the development of embryo or want to keep eggs frozen to use later, you will have some better options to fulfill your requirement by going online that is counted as one of the convenient ways to enhance your experience. You will find a number of top egg donation centers in Mumbai, where experienced professionals are working. They offer you attractive packages that will go well your budget. Success rates are among the highest in India at these centers that will be a plus point to enhance your experience of getting the pleasure of motherhood later or through the help of someone.
Global Fertility Solution – a Trusted Egg Donation Centre and Egg Freezing Clinic in Mumbai
For intended mothers and even those, who are looking for a success IVF procedure, you will find name of Global Fertility Solution comes on the top. Being a trusted egg donation and egg freezing clinic in Mumbai, Global Fertility Solution has become a miracle place for intended parents, have lost their hope of becoming parent.
They will be happy to help you find an egg donor; while they have many healthy young fertile Indian women – all of them are less than 30 years of age. In this way, you can choose the egg donor of your choice or become a donor to help someone in your family. These egg donors are medically tested for their fertility and screened for infectious diseases like hepatitis and AIDS. This testing process is completed by a panel of experts, who have been fully evaluated.
Reasons to Visit Global Fertility Solution for Egg Donor in Mumbai
They make it far easier through international egg donor database – a tie-up program for international Caucasian and African egg donors. You can choose the right one from the egg donor database through their associate agencies. Experts from a selected egg donation centre in Mumbai provide you with any specific genetic testing that is required by you and offered at additional cost. You can start treatment within the time frame you prefer, regardless of whether you choose fresh donor eggs or frozen donor eggs. If you choose shared donor egg cycle, you are not required to wait. You can depend on personalized attention and compassion from your donor egg coordinator and physician throughout every step of the treatment process. You have to make a contact for getting help from healthy egg donor in Mumbai.