Infertility Treatment Cost in Mumbai
To understand Infertility Treatment in Mumbai, we need to understand what IVF is. Right? Our infertility Treatment in India is staffed by a team of highly skilled professionals led by Goral Gandhi, who has over 25 years of experience in the IVF industry. We have done more successful deliveries than any other Infertility, and we take pride in that.
If you have a little idea about various Infertility Treatments now, then only you can understand what Infertility Treatment in Mumbai would be like. So, in simple terms, "Infertility Treatment" refers to a variety of medical procedures and therapies used to help individuals or couples who are unable to conceive a child naturally. Some of these treatments are drugs, surgery, and "assisted reproductive technologies" (ART) like in vitro fertilisation (IVF). Other treatments include Intrauterine Insemination (IUI), Intracytoplasmic Sperm Injection (ICSI), ovarian stimulation, and egg freezing. Treatment plans are made based on the patient's needs and the reason why they can't have children.
So, if you want to go for the best Infertility Treatment in Mumbai, look no further. GFS by Goral Gandhi offers 25+ years of expertise, the highest success rate, the highest number of deliveries, and is one of the most reputable IVF Specialists in Mumbai.
Best Infertility in Mumbai Be Like:
We have a state-of-the-art infrastructure that is capable of providing the following infertility Treatment in Mumbai and other important services to get you pregnant in the future, whenever you are ready:
IVF Treatment

Surrogacy Help

Egg Freezing

IUI Treatment

Male Infertility Treatment

Egg Donation

Sperm Freezing
If you wish to get any other services other than those listed above, please connect with us now, and we will be more than happy to help you. I'm looking forward to your phone call and being a part of your happy parenthood journey.
Global Fertility Solutions | Services and History
Global Fertility Solutions carries a legacy of over 25 years—a two-decade legacy led by Goral Gandhi that is still going strong. We provide the best services and the best Infertility Treatment in Mumbai.
IVF Specialist in Mumbai
Goral Gandhi has been practising for over 25+ years and has helped thousands of couples find ways to get pregnant. Not only is she an IVF Specialist, but she has trained thousands of students from India and abroad. She is also an exclusive partner with Cryotec and has carefully chosen all of the IVF lab products (exclusive reseller, etc.). So, who is better than Goral Gandhi? IVF specialist, trainer, and lab products partner What else do you want? Just call and get help with her expertise.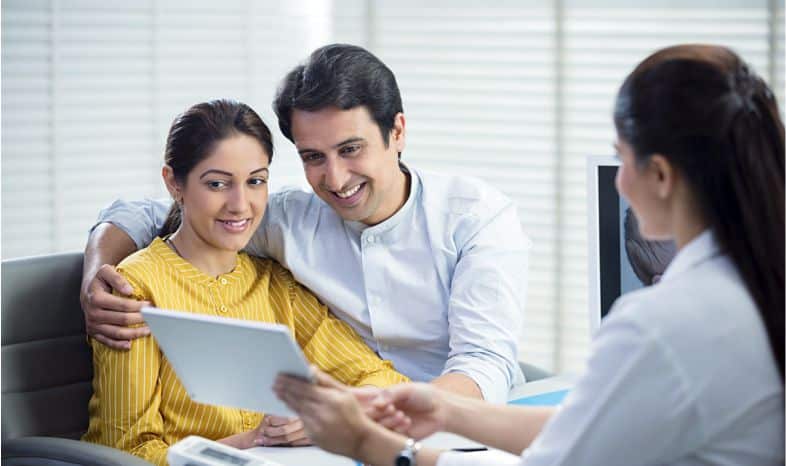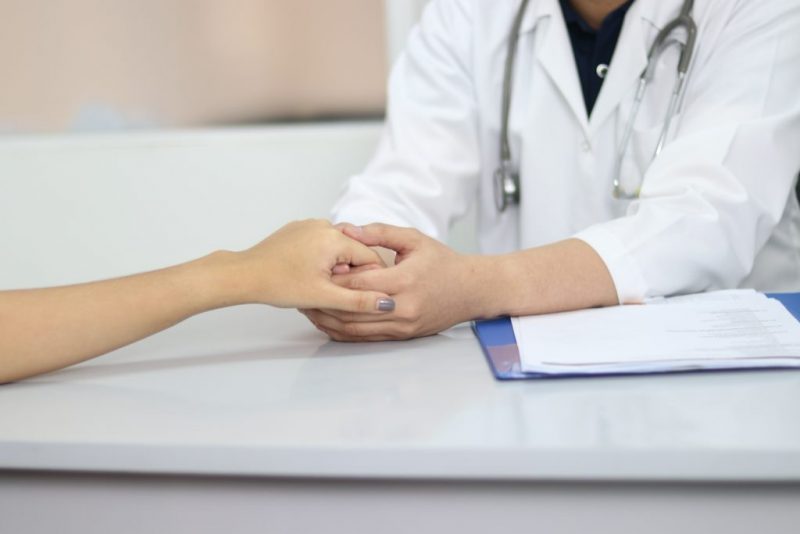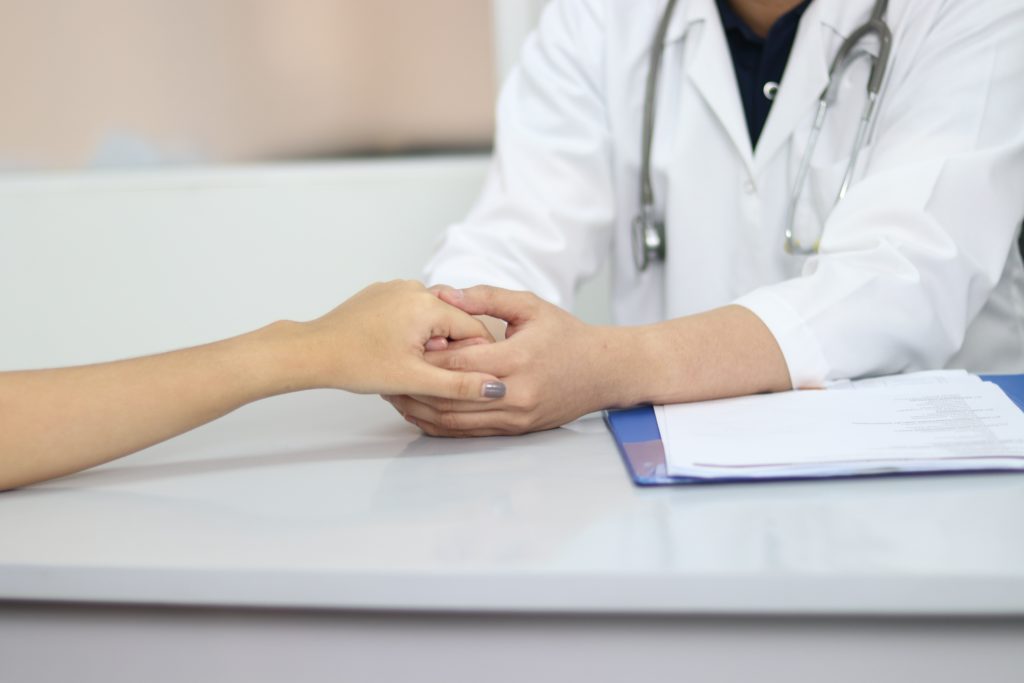 Infertility in Mumbai
Global Fertility Solutions is the best Infertility in Mumbai that specialises in providing fertility solutions and has been doing so for over 25 years. We have our own labs, technicians, and other necessary personnel to take care of you in the best manner possible. Trust us: we will leave no stone unturned in ensuring that your journey from infertility to fertility and finally to holding your own child is as smooth and quick as possible. So connect now and feel the difference.
IVF Treatment in Mumbai
We understand that you are already traumatised if you are here because you do not have your own child or are unable to become pregnant naturally. We understand too that IVF Treatment in Mumbai can be intimidating. We assure you that Global Fertility Solutions is the best Infertility  in Mumbai and is your best bet to provide the best Infertility Treatment in Mumbai at an affordable cost. Our state-of-the-art lab infrastructure will provide you with the best IVF Treatment in Mumbai.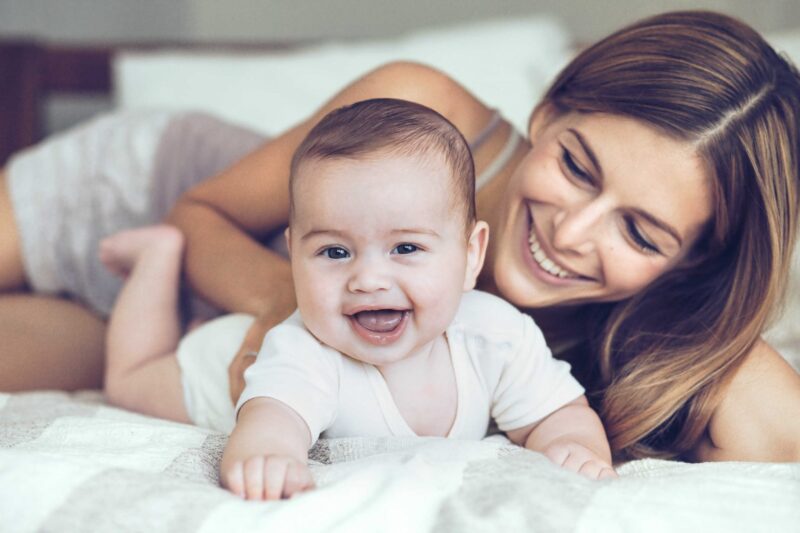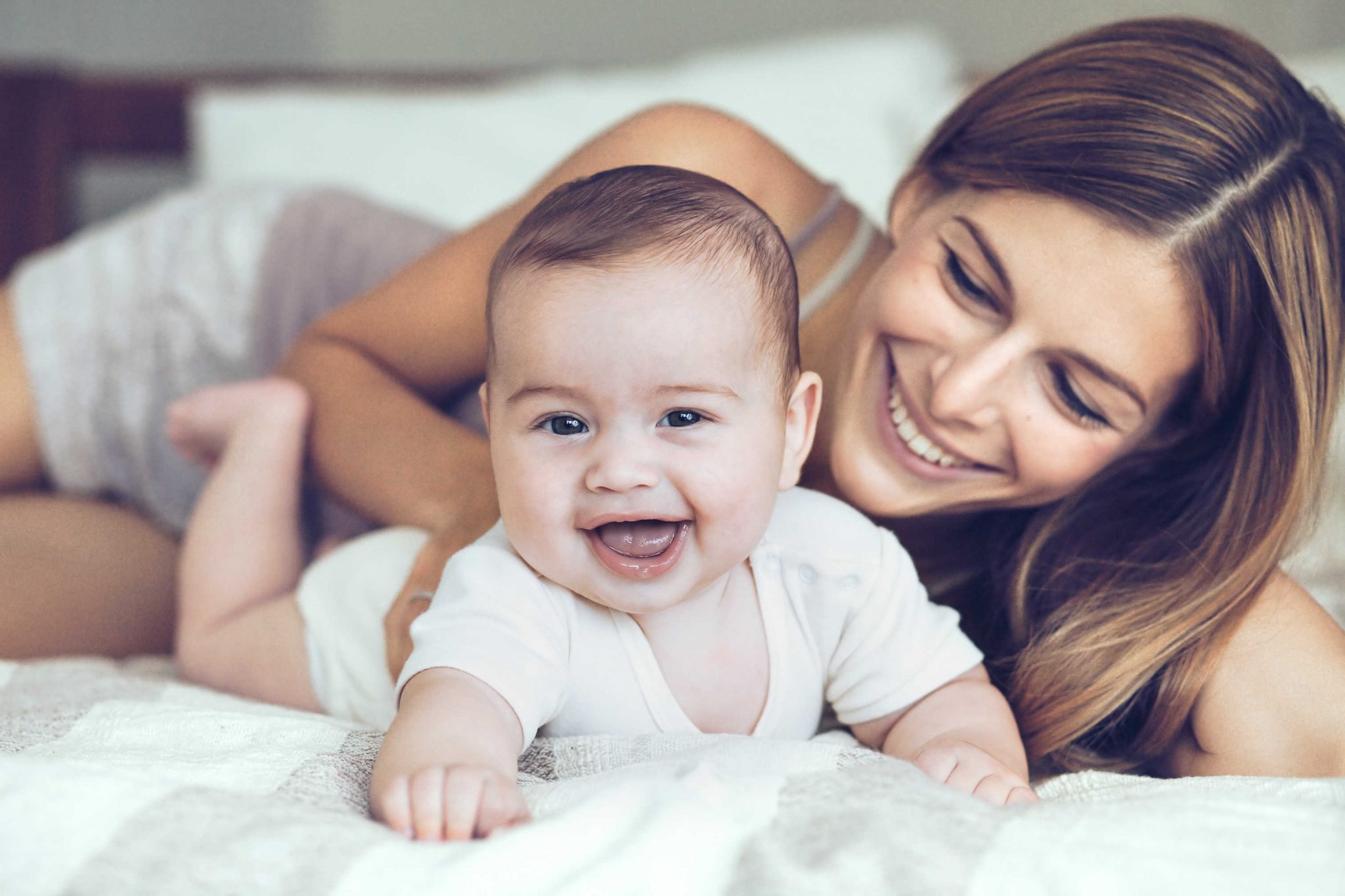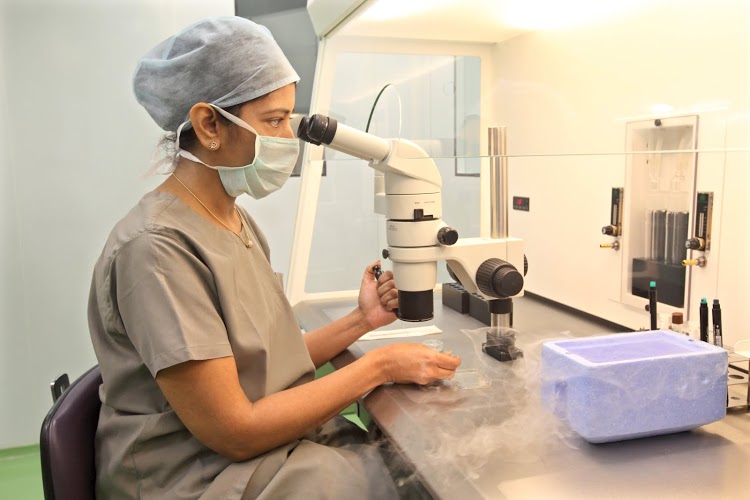 IVF in Mumbai
We are sure you want to find the Best IVF in Mumbai and must be doing your research. We also suggest the same. Ask as many questions as possible, do the research online, look for positive reviews, look for the number of years they have been providing IVF Services and helping with Infertility Treatment in Mumbai, and then only make an informed decision about finding the Best IVF in India. Global Fertility Solutions checks all of the above boxes.