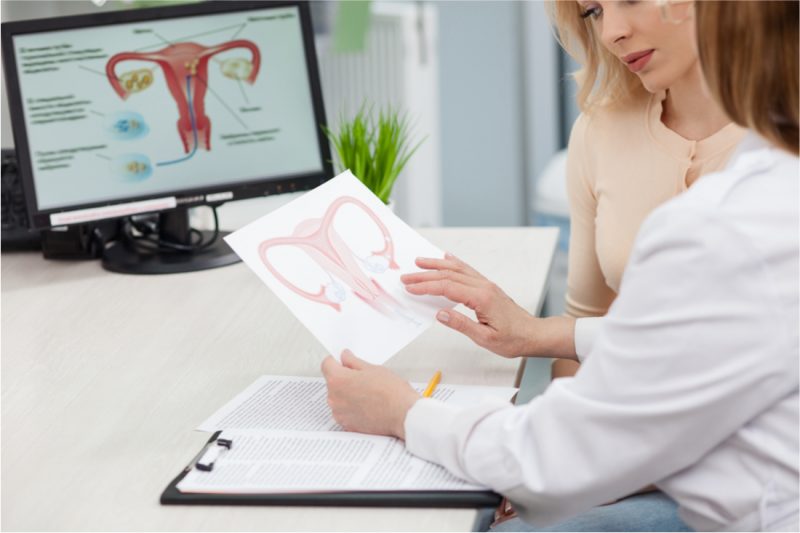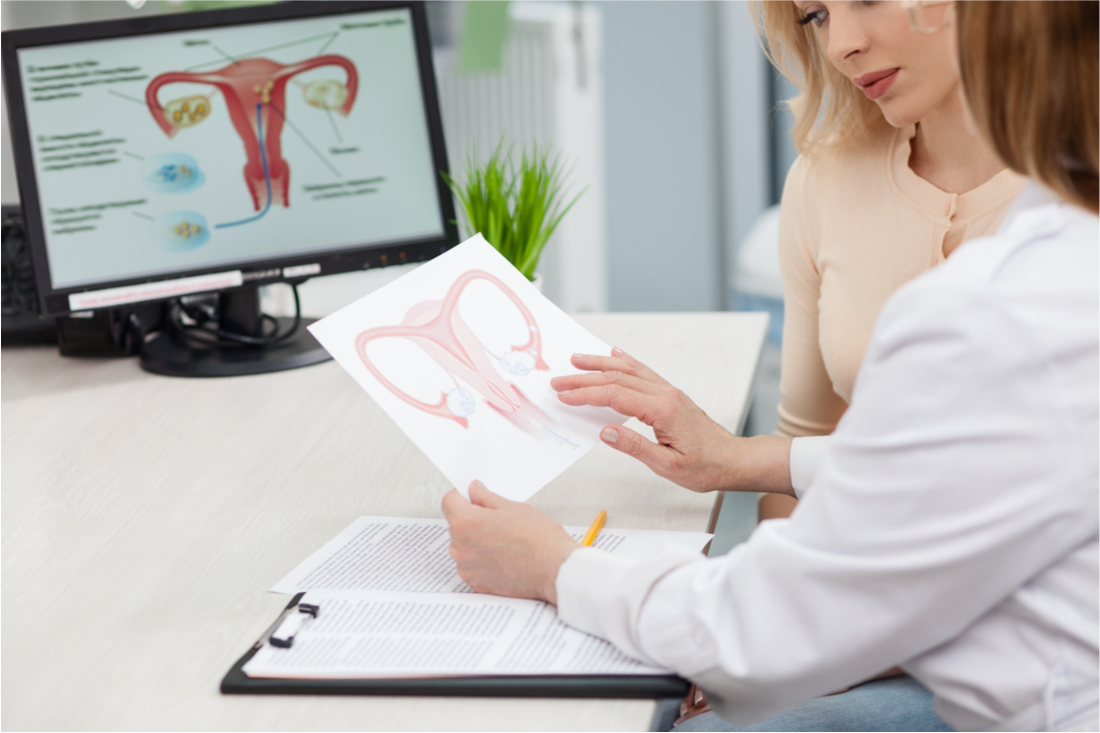 There are a number of added benefits associated with the procedure – mainly the reduction in medication use and the resulting reduction in cost. Some of the main advantages are the following:
No side effects or fewer one and less discomfort from fertility medication.
No need for injection and exposure to different medications that may cause symptoms like abdominal discomfort bloating and mood swings.
Decreased likelihood of complications like Ovarian Hyper-stimulation Syndrome – a situation in which the body overreacts to the hormones or stimulates egg production. It may also cause the ovaries to swell and potential symptoms like abdominal pain, nausea, and vomiting.
This process will give people who don't respond well to injection protocols in conventional cycles.
It needs a few or no injections, fewer blood draws, and less monitoring.
This cycle will reduce the number of clinical visits and lower overall costs.
In addition to this, the wonderful process that is done in the recognized IVF Clinic in Mumbai will mitigate the risk of the need for cryopreservation for a significant number of embryos. The lesser embryos are developed because of lesser eggs used. Not to mention the presence of remaining embryos that can facade a moral and financial challenge for couples, who are satisfied with the size of a family after the In-Vitro Fertilization?
Minimal Stimulation In-Vitro Fertilization Process
Sometimes, a few minor health complications may block the ways to become a mom successfully through conceiving naturally. If properly diagnosed, these health complications can be treated well and the result will be in your favor. IVF Lite in Mumbai can be the best and most successful procedure with minimal stimulation. It is done by using lower doses of fertility medications in comparison to traditional methods for the duration of the egg stimulation process or egg retrieval.
Talking about the traditional way, patients use varied hormone injections to produce more eggs within the ovaries. On the other hand, this process is completed by using oral medication to induce ovulation before an egg retrieval process. This way will surely reduce the number and dose of hormone injections.
On the other side, IVF Lite may be advantageous for religious and ethical reasons as it limits the number of embryos developed. IVF treatment in Mumbai can be costly, but this minimal stimulation process will save you time and money.
Who Needs IVF Lite?
For couples and individuals who want to reduce the cost of IVF and don't want higher doses of medication or even those who want to reduce the time commitment (associated with In-Vitro Fertilization), it is the right process.
Women under the age of 35 years and patients with tubal factor infertility or couples who are not experiencing male factor infertility are the ideal candidates for this process.
Individuals at risk of complications from injections used for the duration of the conventional method and those with diminished ovarian reserve, who have responded poorly to injection, are the right candidates.
If you are confused, you can consult with the experts and get the right solutions.
Find a Recognized IVF Clinic for Success Procedure
When you have decided to get the process completed in a timely manner step-by-step, you will have some better options to fulfill your requirement by going online which is counted as one of the ideal ways to enhance your experience. Go through the details and get precise solutions in a timely manner to grow your family. The success rate is also higher and will surely fulfill your desire. Global Fertility Solutions is a one-stop reliable name offering the right solutions. Stay in touch with our professionals and get the right solutions.