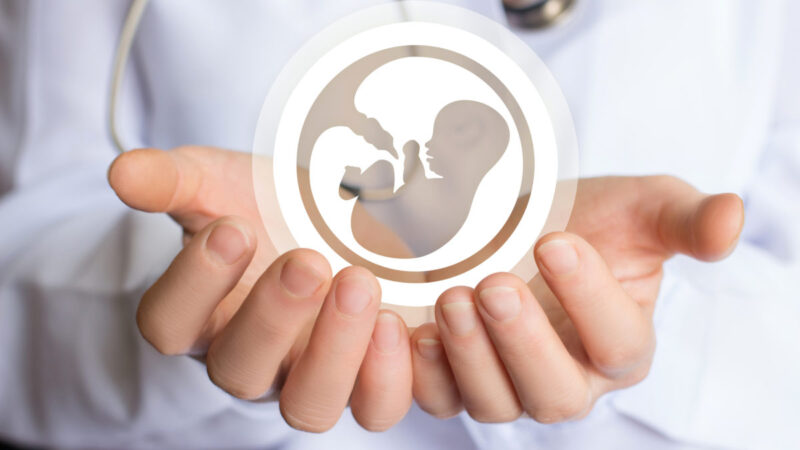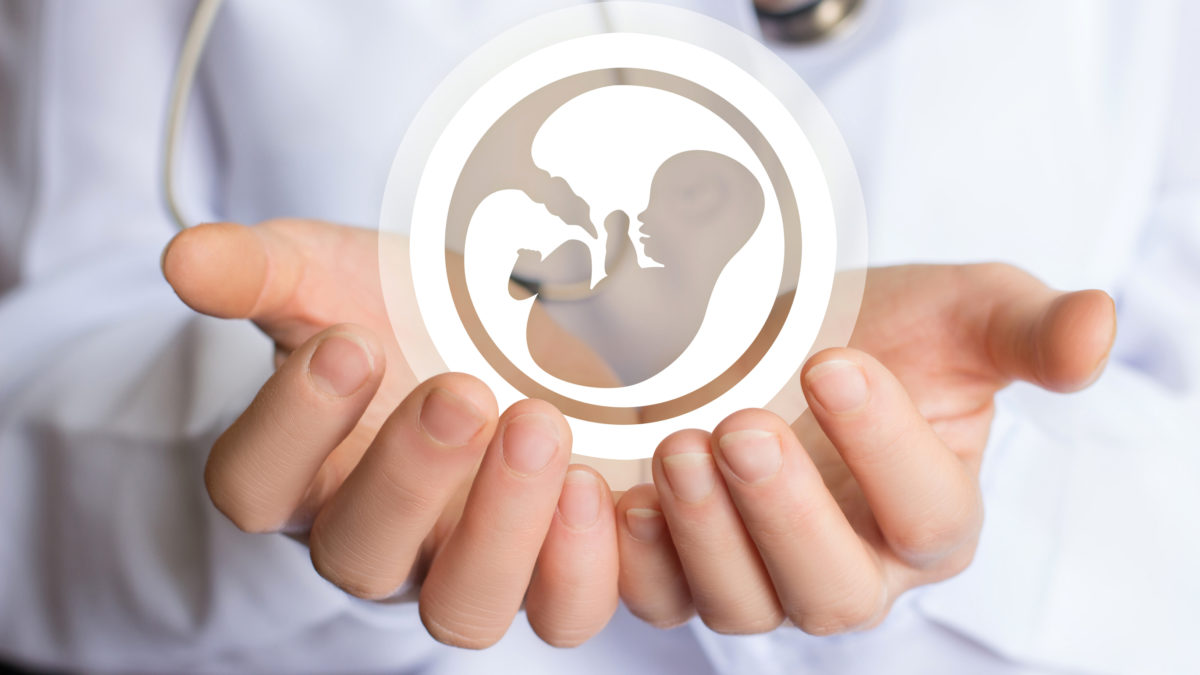 No wonder selecting an IVF clinic is quite a process as one can't casually go for any IVF centre in Mumbai. Indeed, it's crucial to know which clinic would be best for you offering the proper treatment and professional team. If you've already considered going to a fertility clinic then, there are few tips you'd need to remember. Indeed, you don't have any other choice other than a fertility clinic, but you can relax at an IVF clinic Mumbai might be an excellent choice for having a healthy family.
Indeed, there are certain factors that you'd need to pay attention to during the selection procedure. Also, safety and suitable precautions are essential yet vital factors to consider to have a hassle-free experience. Keep reading this article further to know the right way to select the top IVF clinic.
How can you pick the best fertility clinic?
The fertility doctors of the clinic must be Board-certified Reproductive Endocrinologists.
The most vital and first thing to consider is whether the doctors in the infertility clinic have the proper training and the highest possible experience for infertility and reproductive health care? They must have the correct certification, including board certification in REIs. For sure, an REI certified doctor would be the best for you as they have quite an experience, and they'd hear out your unique situation to offer the best solutions. You must know that for getting considered "the board-certified", one must go through intense training for eleven years. So, such board-certified doctors are your select option for this particular procedure.
Whether or not the whole practice offers a report to SART?
I hope you've heard that the Society for Assisted Reproductive Technology (SART) has set specific standards for IVF. Importantly, SART keeps track of pregnancy rates in the country and showcase valuable information and the rates through its website. You need to know that the clinics committed to SART and post their results provide trustworthy information, so there won't be any chance of getting fooled by such clinics—going through the reports, you could choose the suitable that tend to give you more confidence.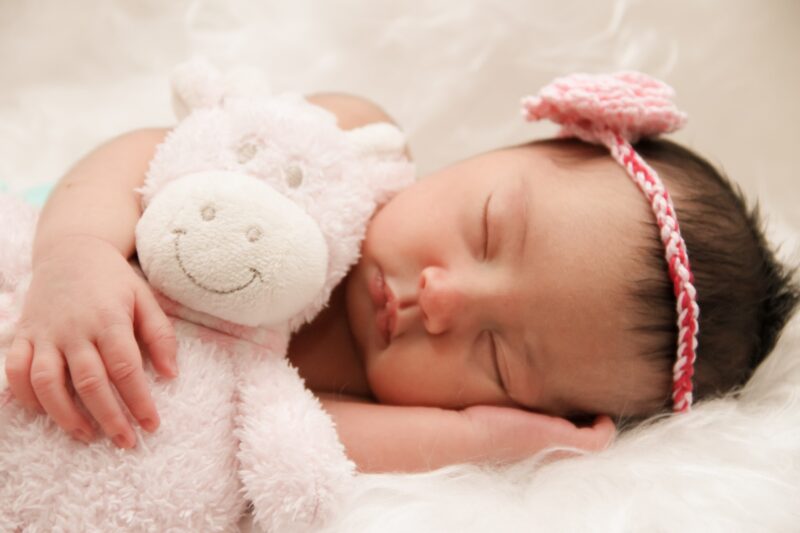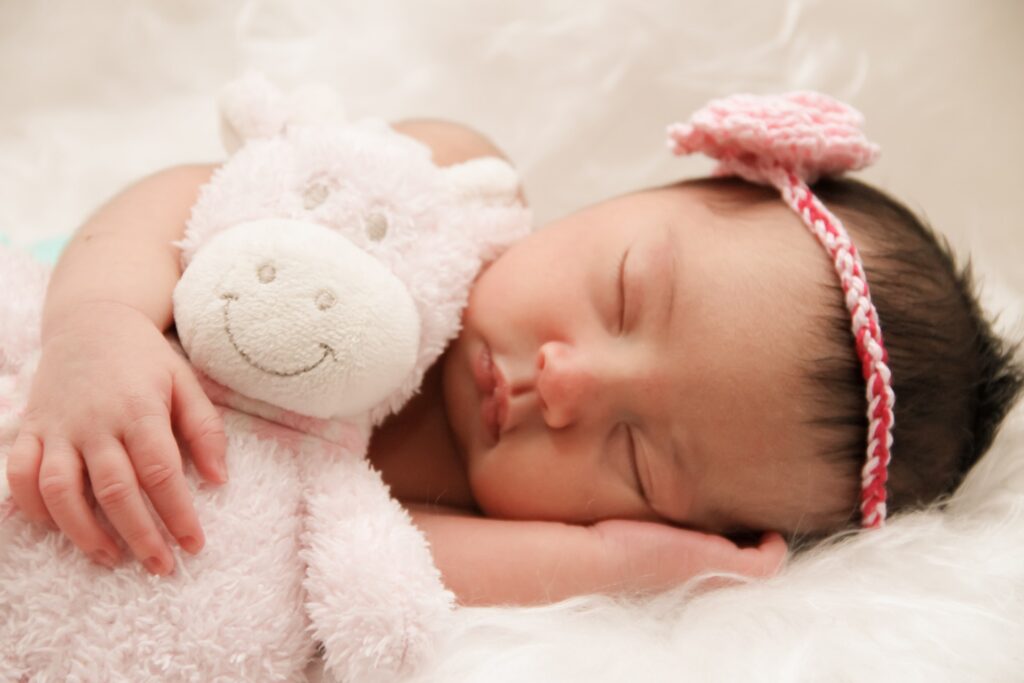 Treatments and Tests offered by IVF clinics
If it's your first time and you're new to the treatment then, you'd be amazed to know there are more options before heading directly towards IVF. Although there are big success chances in IVF, it's expensive and most invasive. So, it's crucial to go for such a clinic having varieties of treatments. Also, for the first few meetings, the doctors should know about you and your physical health before starting the procedure. The professionals from the best IVF clinic in India would come up with a family-building game plan according to the treatment they'd offer you.
Winding Up
Before searching for the best IVF clinic, it's crucial to get the detailed information regarding the procedure. Also, IVF isn't expensive, but be aware of those clinics having hidden charges and do research beforehand. Moreover, there are several means to look for success rates in the IVF clinic around the country from which you could have valuable information and help select the right clinic.