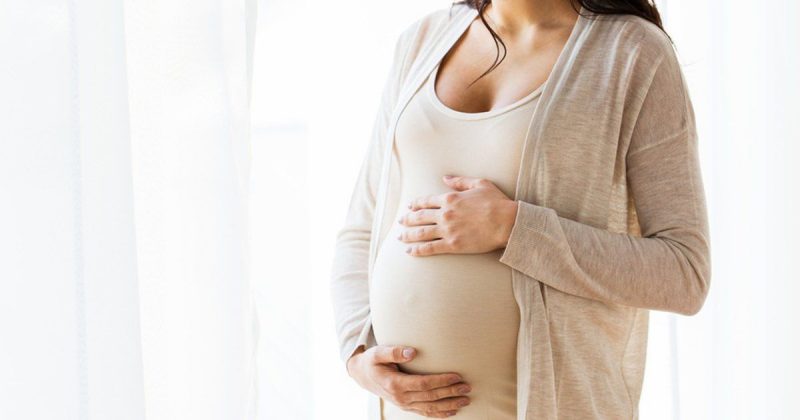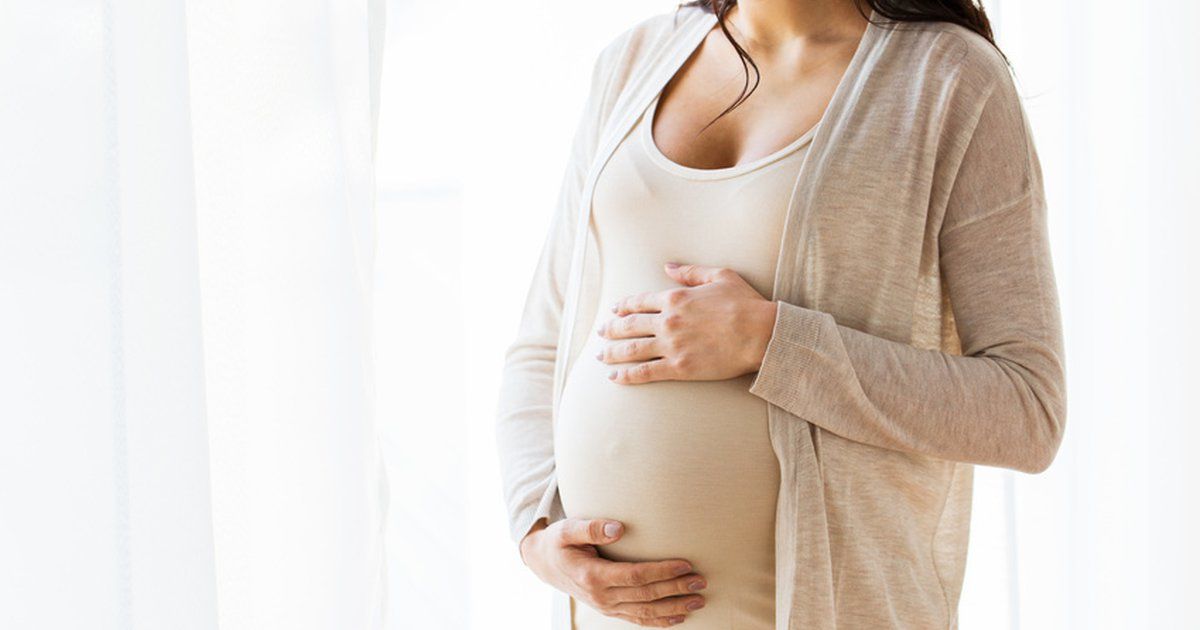 IVF lite in Mumbai or even anywhere else is a process with ACCU-VIT over a few cycles for PORs. Contrasting standard stimulation protocols, minimal stimulation protocols don't require a resting cycle between two treatment cycles. Women with poor ovarian reserves can have back-to-back consecutive cycles before their follicular reserve is used up. This clinically rich process of pregnancy uses a reduced or minimal approach to ovarian stimulation. IVF Lite in Mumbai uses fewer medications for a gentler stimulation of the ovary. Not to mention the process that can be easier on the body or greatly reduces the risk of hyper-stimulation.
Find the Best IVF Lite Clinic in Mumbai
For this process, the first and key thing to take into consideration is to find the best IVF Lite clinic in Mumbai, where experienced professionals are working on this revolutionary technology that is based on using a soft stimulation protocol with not as many fertility drugs as traditional IVF medications. In this way, this process lowers the risk of ovarian hyper-stimulation and multiple pregnancies. Possibilities of side effects are also lesser; while the cost is generally lower than traditional IVF and counted as safer alternatives.
The process of IVF Lite in Mumbai is easy and done in a planned way in world-class hospitals through a soft stimulation protocol to stimulate the ovaries with a lesser amount of fertility drugs. This way helps in retrieving better quality eggs that form better embryos. It provides a very efficient and affordable alternative to conventional IVF as it is combined with Embryo accumulation.
Global Fertility Solutions – a Trusted Embryologist Centre in Mumbai
If you are looking for complete assistance for IVF Lite in Mumbai, fertility treatment, or looking for embryology services, you will have a better opportunity to fulfill your requirement by going online and searching for the top embryologist center in Mumbai. There are a number of big names in this domain; you have to choose the right one that is convenient for you.
Global Fertility Solutions, for instance, is a one-stop reliable name offering world-class fertility treatments and guidance at an affordable cost. They are your fertility mentor in every way – starting from IVF lab setups to dealing with IVF lab products. The leading and best IVF lite clinic in Mumbai and the best embryologist centre in Mumbai is run and managed by Goral Gandhi – a clinical embryologist with an experience of more than 25 years in the field of ART and fertility. She laid the foundation of this world-class clinic and center for IVF Lite in Mumbai. She and her team have been treating couples fighting with infertility, but also guiding them and educate about the plethora of fertility treatments.
It is the right and a trusted embryologist centre in Mumbai, where experts genuinely understand the difficulties of the infertility journey – whether you want to start a family or help someone to complete a family. You have to schedule an appointment as per your requirement, go through the details, and consult with experts to get the right solutions for your queries.