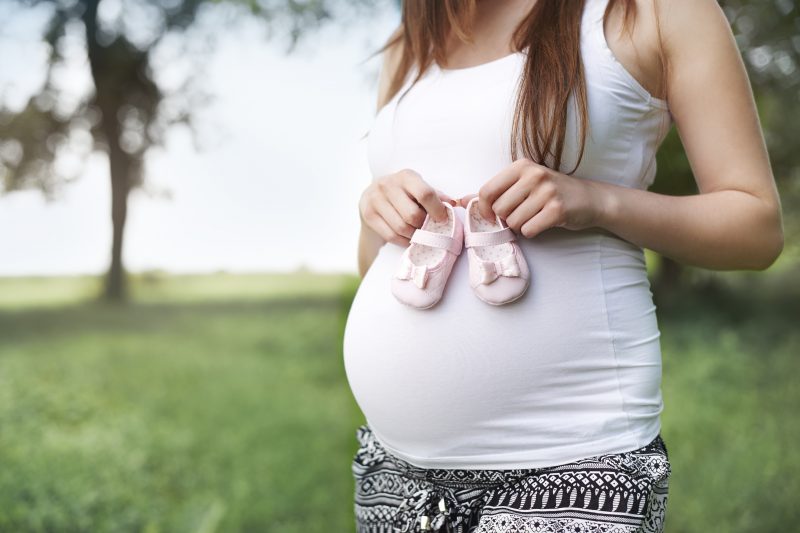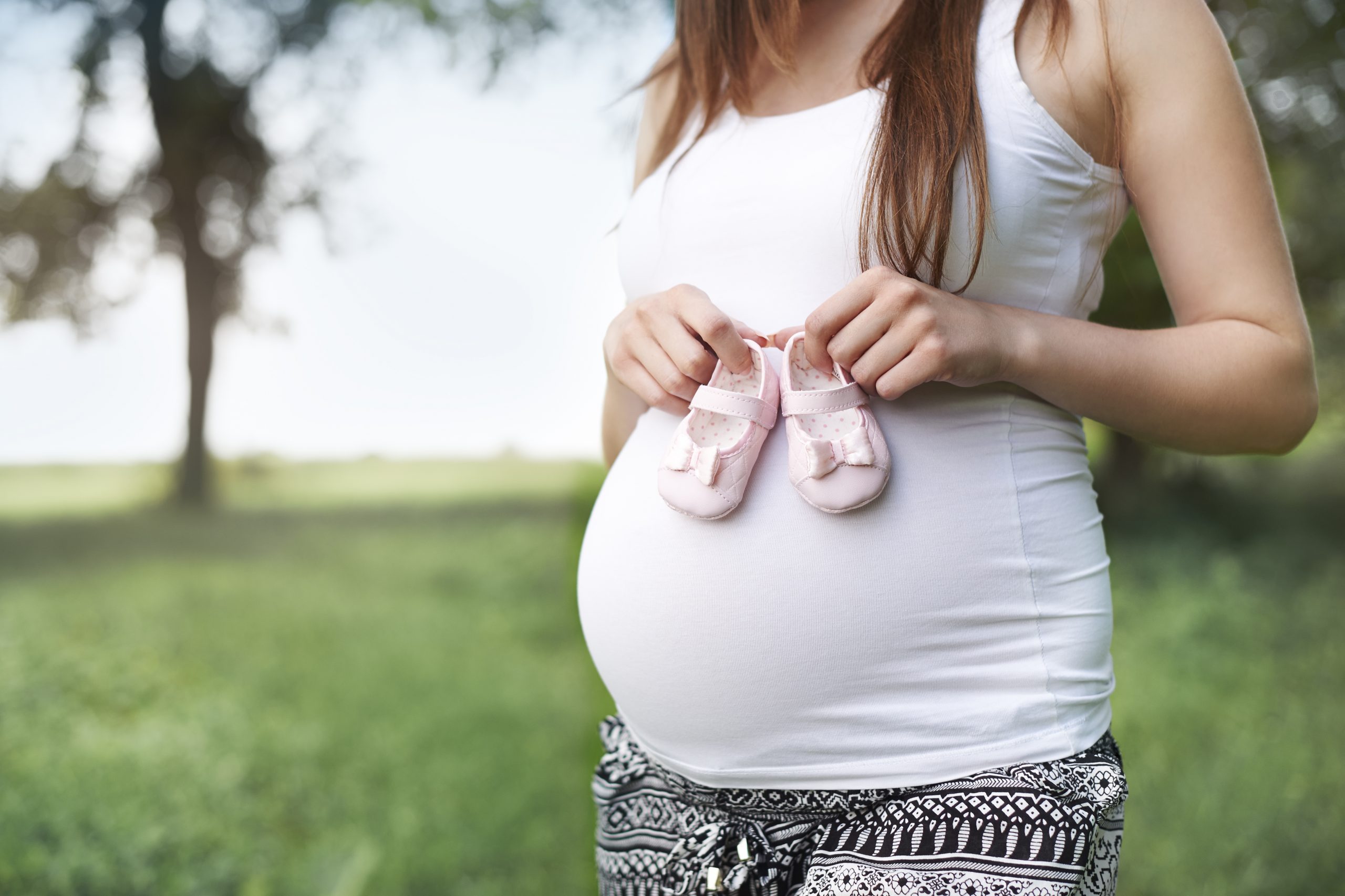 Before start the surrogacy treatment in Mumbai or even anywhere else, the surrogate, intended parent (single mom or single father, or gay couples too) will be asked to attend a consultation with a specialist, where a well-planned and world-class medical procedure is explained in a planned way with all relevant medical details checked.
Experts will review the medical history, screening blood test results and other essential health checkups from the surrogate and intended parents. After analyzing all these points, they provide with recommendations for the specialists, who will inform surrogate or intended parents about the ability to process to counseling and legal stage.
Counseling is the important part to discuss treatment on a more personal level, and allowing people to raise issues like relationship difficulties, concern, privacy, and other issues that may affect the treatment procedure. From the best surrogacy centers in Mumbai, you will get the right solutions and clear your doubts by consulting with experts. Surrogacy treatment in Mumbai will start after counseling, routine checkups, and screening process.
For the best results from treatment, the most vital thing is to maintain healthy lifestyle – recommended for both surrogate and the intended parents before and for the duration of egg donation and sperm collection for the development of embryo and its transfer along with completing the cycle of pregnancy.
Don't forget to keep some key points in mind like stop smoking and excessive use of alcohol for the duration of treatment. If you do so, results will be better and in your favor.
IVF Surrogacy Cost May Vary That Depends on Various Points  
It will be better to know about IVF surrogacy cost that depends on various things like number of attempts made, history of the surrogate, selection of the gestational surrogate or someone from your relation, treatment cycle, and above all giving birth to child. A contract is signed between the intended parent (s), and surrogate to ensure your will get the birth certificate with your name on it. You will have to afford costing of IVF procedure, surrogacy, treatment, hospitalization, accommodation, and delivery in hospital.
Find the Top Surrogacy Centers in Mumbai during This Tough Time
During this tough time, when following COVID protocol is more important than anything else, searching for the top surrogacy centers in Mumbai is a bit difficult task. For this, no other way will be better and convenient than going online. It is counted as one of the convenient ways to enhance your experience. There are a number of top IVF and surrogacy centers. Choose the right one, and you will get world-class treatment.
Among some of the top surrogacy centers in Mumbai, you will find name of Global Fertility Solution comes on the top. A team of dedicated professionals has been working here, who provide you with the right solutions for all your queries related to surrogacy and IVF procedure and its cost.
Make a contact as per your requirement and leave rest of the work on experts working here.