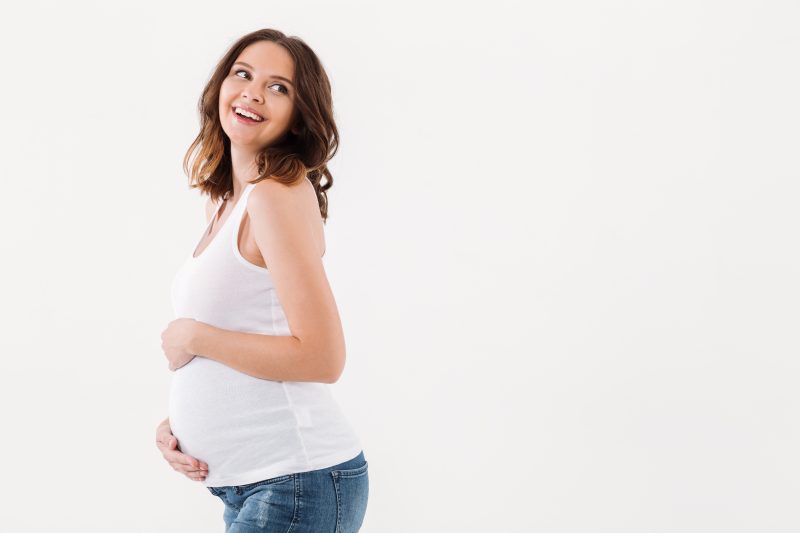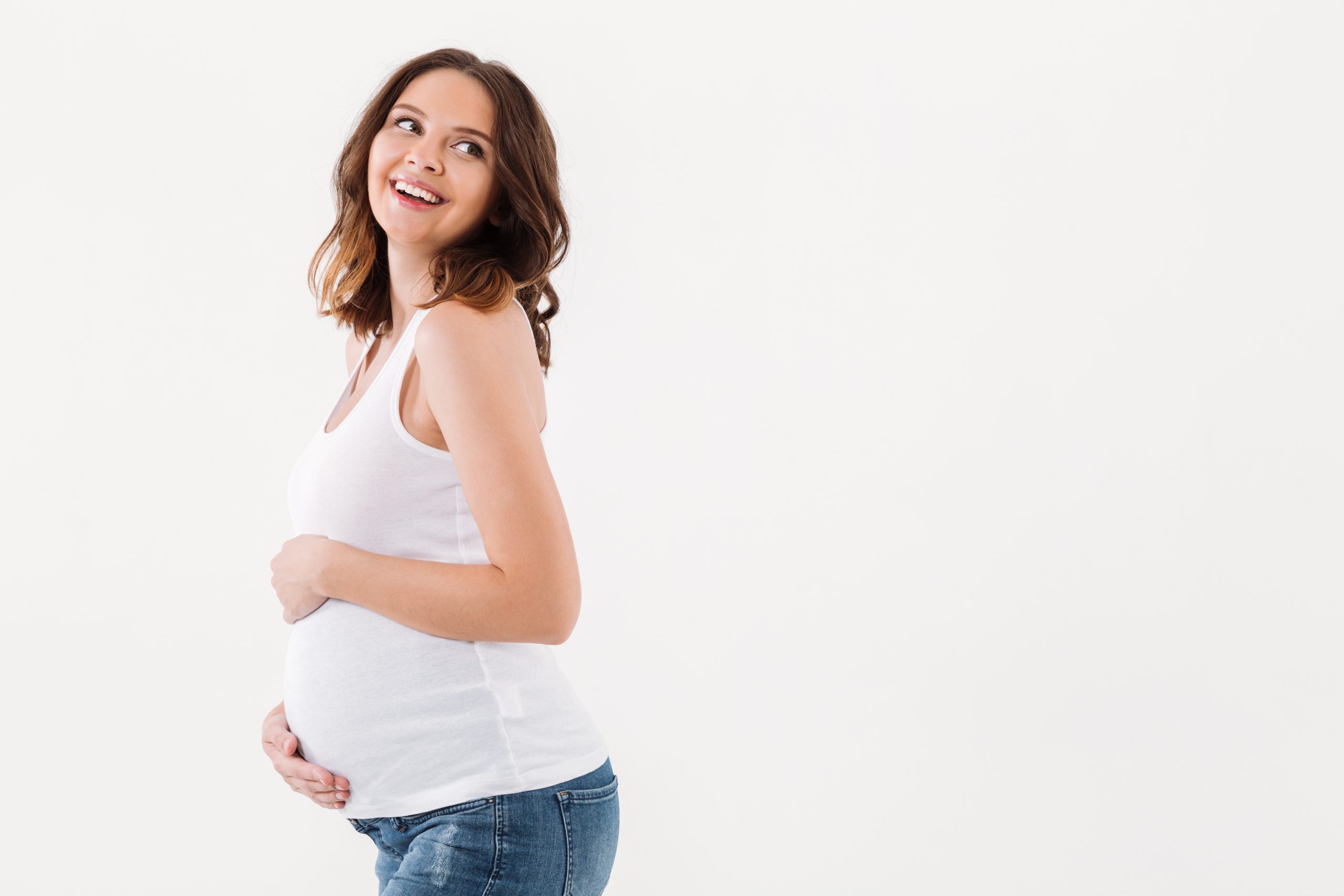 Nothing can be more pleasurable for a lady than getting the pleasure of motherhood. The same thing is important for male partners, who wish to get the proud moments of fatherhood. However, everyone is not lucky enough because of various reasons. Your health issues can block the ways to become pregnant or help your partner conceive naturally. Infertility can be the main cause (any one from male or female partner) that can keep you away from the pleasure of parenthood. However, you need not lose your hopes of parenthood. Search for the best fertility clinic in India, consult with doctors, get the diagnosis and testing process completed and following the treatment instructions and complete process.
From a bespoke and trusted clinic, you will get precise solutions for male and female infertility issues, essential tips and a treatment cycle. They also provide you with something more like IVF treatment, surrogacy, and complete ART process.
IVF Cost and Treatment Process Depends on Various Points
Depending on the type of treatment procedure and various other points, from a selected and the best fertility clinic in India, you will get comprehensive solutions for ART process – done successfully and by following all protocols of International standards. From recommending you the best treatment for male and female infertility to IVF and from surrogacy to others, you will get precise solutions in real time manner. Mumbai is now turning into the hub of IVF treatment, where world-class clinics are managed by award-winning gynecologists and fertility experts. IVF cost in Mumbai will be lower than other cities because of various reasons.
It also depends on different factors that include location of the infertility clinic and duration of infertility along with experience of the best IVF doctors. Not to mention the average IVF cost in Mumbai for each cycle ranges that may be around 2,00,000 INR. Cost is based on various factors like number of attempts, development of embryo, screening, and similar other points.
Looking for the Best Fertility Clinic in India – Visit Global Fertility Solution
Global Fertility Solution has become the most trusted and best fertility clinic in India – serving couples and singles (both men and women) from across the nation to their center in Mumbai. They do proper diagnosis, testing and then recommend the best treatment to solve your infertile issues that are creating obstacles or blocking the ways to complete your family. You have to make a contact as per your requirement or schedule an appointment to clear your doubts or get the treatment process started. So, what you are looking for, make a contact for infertility treatment and for IVF treatment in Mumbai.