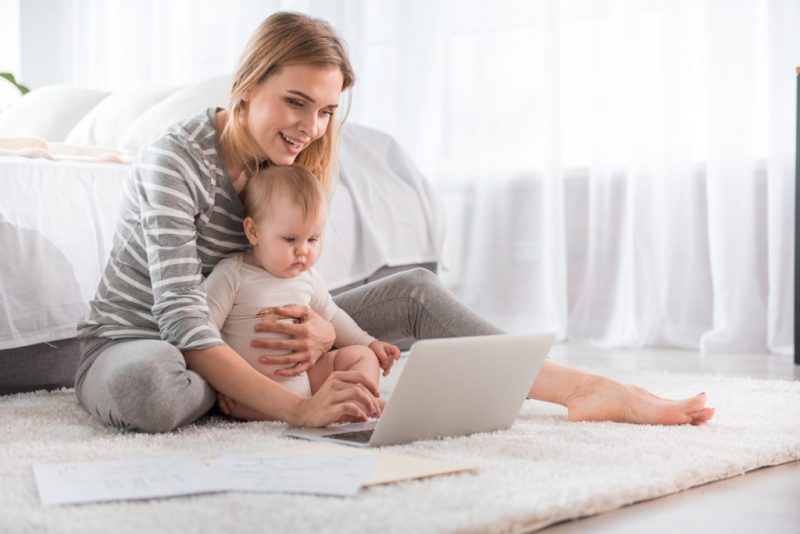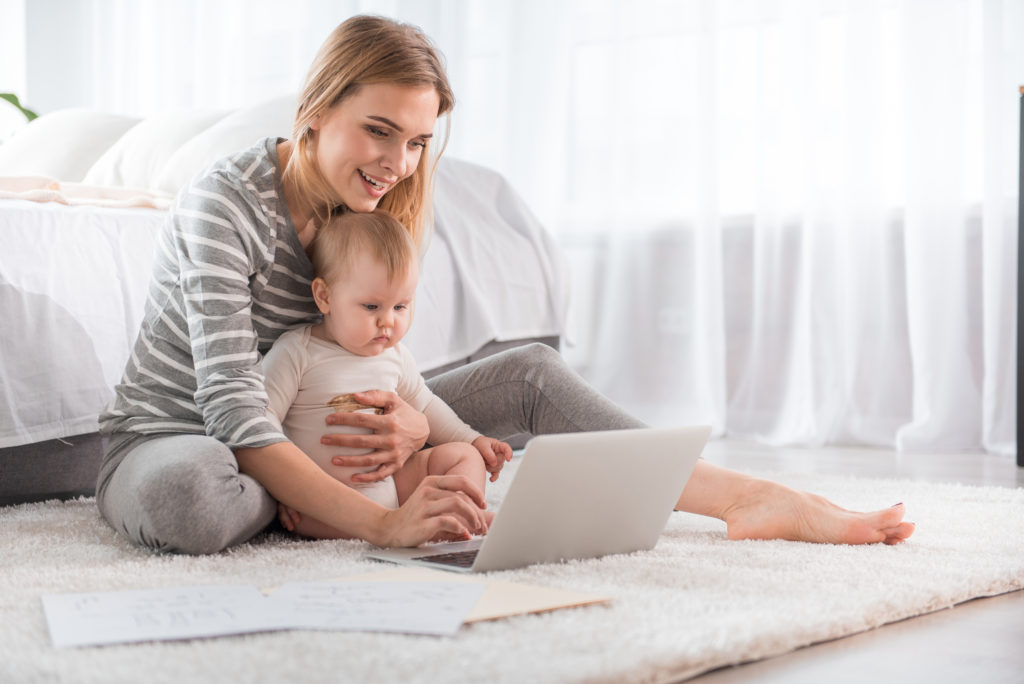 Surrogacy treatment in Mumbai is the most crucial process for those, who are unable to carry a pregnancy due to any reason or could not get success because of infertility issues. A third person helps the intended couples in this process. This successful arrangement to grow families is divided into Traditional surrogacy and Gestational one. As far as traditional arrangement is concerned, a surrogate mother is artificially inseminated – by anyone – an intended mom or intended father or an anonymous donor. The child is genetically related to both the surrogate mother (who provides the egg) and the intended father or anonymous donor. This method is not allowed in India.
Gestational surrogacy is making new headlines and is truly preferred because of counted as the most successful surrogacy treatment Mumbai.  In a trusted and bespoke IVF Centre in Mumbai, this arrangement is started with the removal procedure of eggs from the intended mother or a donor to fertilize with the sperm of the intended father or the donor's sperm. The fertilized egg or embryo is transferred to a surrogate, who carries the baby – genetically related to the intended mom or donor and intended dad or the donor. This arrangement ensures that there is no biological connection of the surrogate to the baby. IVF process plays a key role in making this arrangement successful.
Who Need Surrogacy Treatment in Mumbai?
Women with no uterus or absence of their uterus and wishing to be a mom can reap the benefits of this arrangement. A woman suffering from severe diseases or health complications like cancer, severe bleeding in the previous childbearing that couldn't be controlled, or rupturing uterus leading to obstetric hysterectomy to save a woman's life is the right one for surrogacy to become a mother with the help of others.
Women, who have repeated miscarriages, repeated failed IVF cycles, and any medical condition that would endanger the life or a severe case of Rh Isoimmunisation are the right ones for a surrogacy process. Proper checkups and diagnosis processes are important to get done for successful surrogacy treatment in Mumbai or even anywhere else. IVF procedure also plays a key role in making this arrangement successful.
When you have finally made up your mind to become a mom, the best thing is to search for the top IVF center in Mumbai, where gestational surrogacy options are available.
Surrogacy Cost in Mumbai – Essential to Know About before Getting the Process Started
Before getting the process of this arrangement started, it is important to know about the surrogacy cost in Mumbai. Different clinics and agencies have different costing options. It depends on certain terms and conditions too. If you want to know about the surrogacy cost, it will be better to consult with experts at a selected agency. Find the right one by adopting the right mode of search and you will have some more and more options to choose from. From a recognized IVF centre in Mumbai, where world-class surrogacy treatment in Mumbai is offered, the cost will be around 10,00,000 INR. You are advised to clear your doubts by joining the counseling session.