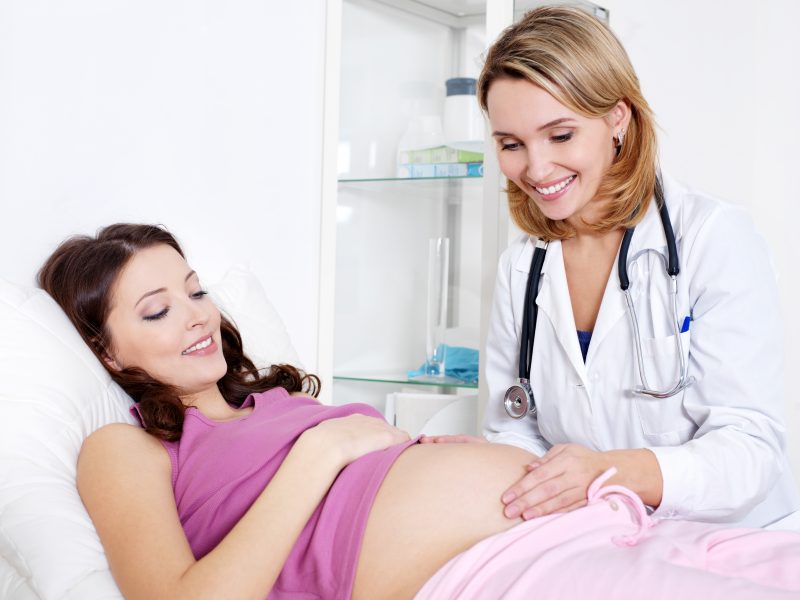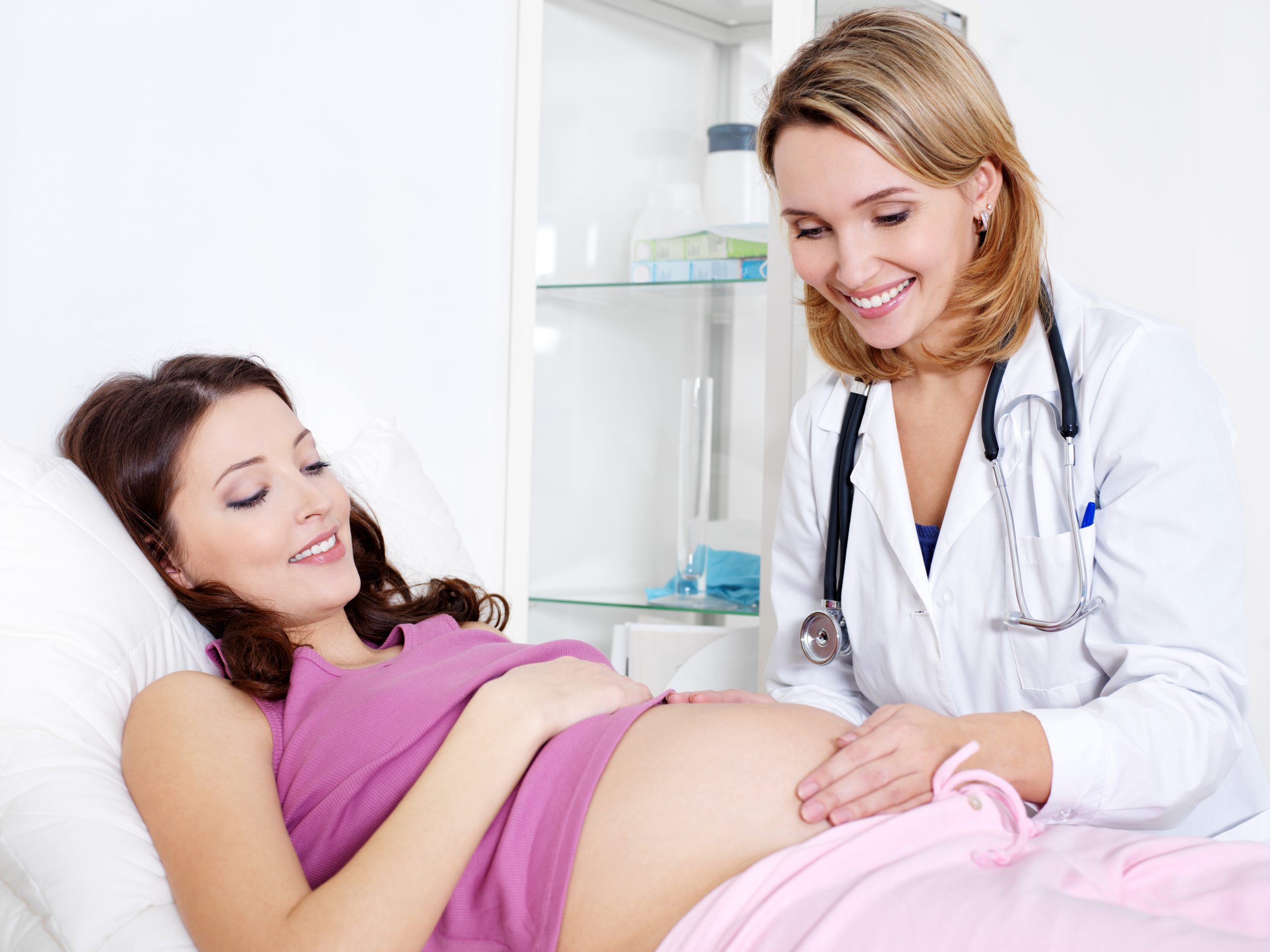 There are a few things to keep in mind when searching for the best fertility clinic in India. Besides, you must know that finding a center with experience and a high success rate is crucial first and foremost.
To ensure you're receiving the best care possible, it's further crucial to find a center that provides a full range of services. Additionally, it's a good idea to locate a facility that has Indian Council of Medical Research accreditation (ICMR). We list down the key aspects that will help you in shortlisting the best fertility clinic in Mumbai, India.
What is the center's rate of success?
One of the most crucial things to think about is an IVF center's success rate. As a matter of fact, the number of couples who become pregnant following one cycle of IVF treatment in Mumbai or any other city is known as the success rate. For those who are not aware, IVF has a 40% success rate on average across India.
Infertility causes, age of the woman, the type of IVF procedure used, and other variables all affect success rates, which vary from center to center. Ask your doctor or a fertility expert for suggestions on the best fertility clinics with the highest success rates. This information is also available online through reviews, IVF success stories, independent review sites, etc.
Experience and expertise of the staff
The level of expertise of the staff is a further important consideration and it greatly contributes to the success of the treatment of childless couples.
The medical professionals—doctors, embryologists, and counselors—should be qualified and experienced. Hence, you must ask the staff at the clinic or other fertility centers in Mumbai about their experiences. Additionally, confirm that the clinic offering IVF treatment in Mumbai is utilizing cutting-edge technology to maximize your chances of success. Moreover, they ought to be knowledgeable about the most recent IVF techniques and tools.
Various IVF treatment options are available
You must also check the availability of various IVF treatment options available at the clinic. Intracytoplasmic sperm injection (ICSI), which is used for couples with male factor infertility, and assisted hatching, which is used for couples with a history of unsuccessful IVF cycles, are two additional forms of IVF.
IVF Treatment Cost
Another crucial aspect to take into account is the IVF cost in Mumbai or the city where you reside. IVF can be costly, and you might have to pay for several cycles of treatment before becoming pregnant. Make sure you are aware of the IVF cost upfront so that you can prepare a budget.
The type of fertility issue being treated, the medications used, the length of the treatment, and the location of the fertility clinic is just a few variables that can affect how much IVF treatment costs. IVF treatment generally costs more than other types of fertility treatments.
The clinic's location
Another factor to consider is the IVF clinic's location. Regular appointments will probably require you to travel to the center, so getting there should be simple for you. Besides, you must also enquire about the type of IVF services provided. While some clinics only provide conventional IVF, others also provide assisted reproductive technologies (ARTs), including preimplantation genetic diagnosis and intracytoplasmic sperm injection (ICSI) (PGD).
Finally, you should think about how long the waitlist is at an IVF clinic. If you're trying to get pregnant quickly, it can be frustrating that some clinics have lengthy waiting lists.
Reviews and comments from clients on social media
Before visiting or scheduling an appointment with any IVF center, you should do your research. Hence, check for the reviews and feedback received by the IVF clinic on their social media pages. This can aid in your overall understanding of the clinic's procedures, personnel, and quality of service you can expect during your specific treatment process.
You can always pick the right fertility clinic while considering the above aspects. By doing that, you can easily eliminate any risk or barrier to your IVF treatment's success.